Helping teachers make the world their classroom
And loving every second of it
Making the world smarter, one teacher at a time
Teach Away started up in 2003 and we've been on an epic journey ever since.
From our beginnings as an international teacher recruitment startup, to launching our first professional development course for teachers, we've stayed true to our core mission: to create a world where every student experiences the power of a great teacher and realizes their full potential because of it.
When you make a life-changing decision to pack up your life and move to another country, it can be quite the stressful experience. I felt like I struggled to make sense of the most simple things, because I was so nervous that I would make a mistake along the way in the application process. Teach Away is structured in a way to help you move through every step needed in the transition process to teach abroad. Thank you!
Because great teachers make a world of difference
For a long time, people have searched for ways to tackle the most significant challenge in education: improving student achievement.

At Teach Away, we believe no matter how student success is achieved, or what the measure is, there's one critical factor that will never change - the power of a great teacher.

We believe this because teachers were the very people who helped us realize our full potential.

We all had a teacher who made a difference in our lives. A teacher who challenged us, motivated us, encouraged us and inspired us. We know first hand how transformative a great teacher can be.

Because we believe that all students deserve the highest-quality education, we want to help teachers and schools raise the bar for what's possible with learning. That's why we've built a 710,000-strong international community of motivated, energetic teachers focused on increasing student achievement on a global scale.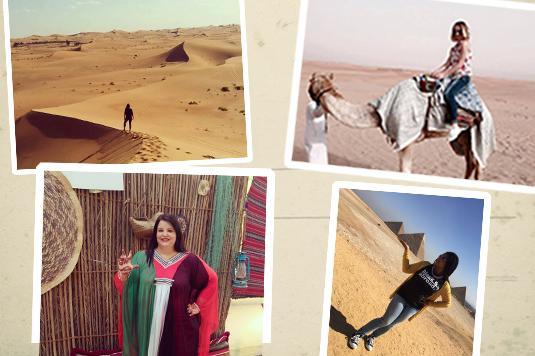 Our Teach Away educators have proved to be exceptional teachers. As a director, I could not be more excited and pleased with the recruitment experience you have provided for us.
Teach Away Timeline
Teach Away takes root with a simple idea: to help our fellow educators looking to change the world find great teaching jobs overseas.
With a lean, mean team of recruiters working out of a one-room loft in Toronto, we start flying all over the world, wrangling meetings with schools, slowly but surely starting to connect the brightest and best teachers with great schools worldwide.
On January 4th, 2007, Teach Away is officially incorporated!
Boom. Recession. Teachers in the US are being laid off left and right. We're staring down a full-blown crisis - too many job-seeking teachers with zero opportunities at home. Thousands of teachers are looking to us for help finding jobs abroad (luckily, our website has a handy job board that brings together thousands of opportunities worldwide).
2008 also marks the year that we started working as a founding recruitment partner for the biggest educational reform in the world in recent history - The Abu Dhabi Education Council.
Teach Away ranks 3rd on the PROFIT500 list of emerging companies in Canada.
We open our second Canadian office in Vancouver, BC.
We partner with the University of Toronto's Faculty of Education to create an online TEFL certification for new and experienced teachers looking to qualify for teaching English abroad, marking our first foray into professional development (stay tuned for more on that).
Teach Away expands to the UK, officially opening our Sales office in Edinburgh, Scotland.
Teach Away ranks 37th on the PROFIT500 list of Canada's fastest growing companies and is a finalist for the Global Education Supplier of the Year prize at the GESS Education Awards.
The story continues
At Teach Away, our work is far from done.

By bringing amazing teachers and innovative schools together worldwide, we can play our part in changing the world for the better, one student at a time. Creating connections between teachers and schools is just the beginning, though.

Within every good teacher lies a great teacher and what the world needs is more, better trained and better supported teachers. Our community of educators start their day by thinking how they can do better by their students. We want to help our teachers, their schools and their students to get the very best out of the relationships we've helped to build.

That's why Teach Away is committed to supporting the continuing professional development of our community, by partnering with top universities and educators all over the world to build professional development courses for teachers. We don't just want to help our teachers get hired - we want to help them become the teacher they dream of being.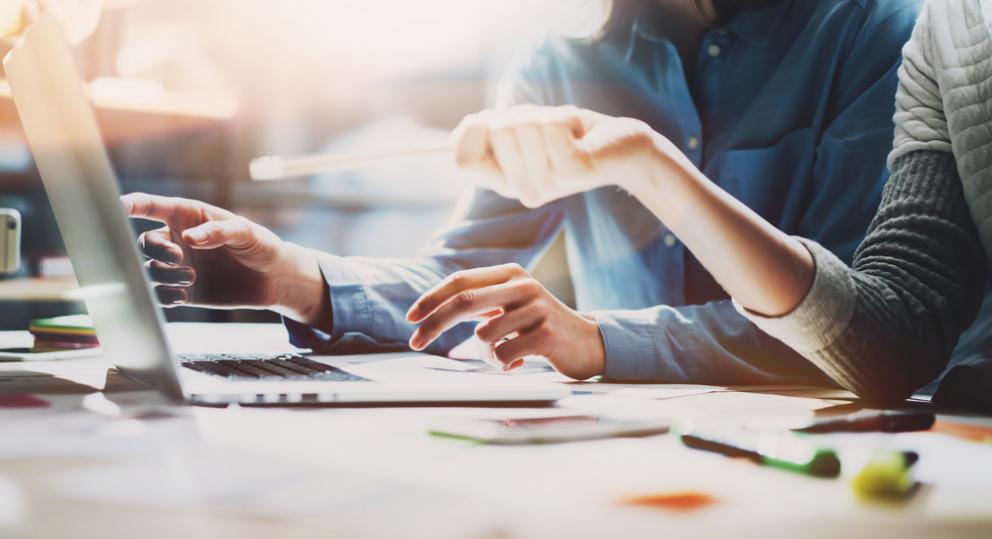 Professional development courses, in my opinion, need to offer concrete takeaways that teachers can implement in their classrooms right away. This online course offered me all this in the form of lesson plan structures, downloadable activities to help me reflect on my own practice, as well as simple tasks to help me build inclusivity through co-teaching and pedagogical documentation exercises.
Careers at Teach Away
At Teach Away, it's the people that matter most. What we do today directly impacts how teachers teach and students learn tomorrow, so we're always looking for the best and the brightest to help our team reach its fullest potential.

If you believe in our mission and want to inspire (and be inspired!), check out our openings. No matter what you do at Teach Away, you'll make an impact in classrooms around the world.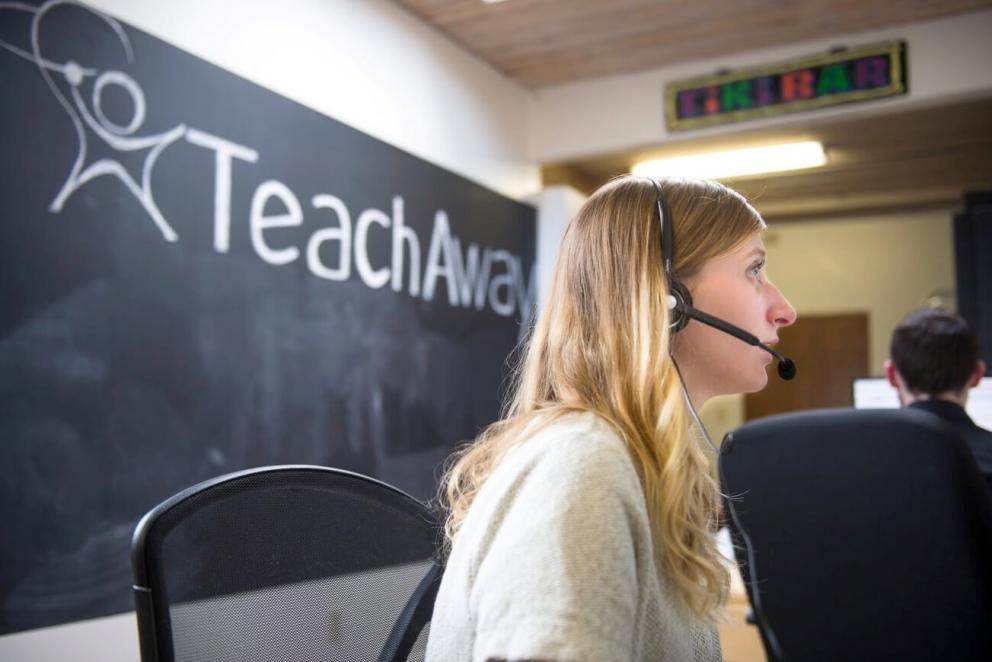 Join Teach Away
Be a part of the world's largest community of international educators looking for career and professional development opportunities.