Teach English abroad
Wondering if you should keep your plans for teaching overseas?...
With a new year comes a new chance for you to finally turn you...
2020 is HERE. And with it comes the start of not only a new ye...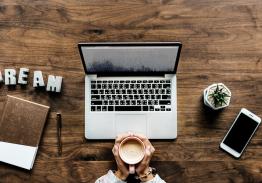 Wondering how you can land your dream job teaching abroad ? On...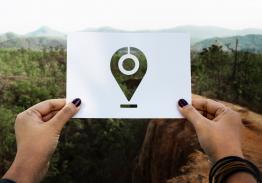 At Teach Away, we're in the business of helping people find th...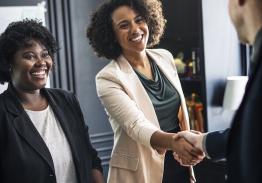 After you make the decision to teach abroad , the next step in...