Blog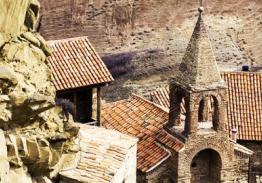 Happy Friday! Here are stories and articles you may have misse...
By Amy Woodbridge Recently, Heineken asked travelers at an air...
Looking for an opportunity to teach in Germany? Teach Away is ...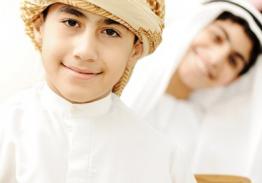 Happy Friday! Here's your weekly roundup of education and trav...
Teachers looking for a new adventure can find a unique opportu...
Happy Friday, everyone! Here is a list of education and travel...