College instructors with experience teaching in a college or university setting, are eligible for excellent opportunities teaching at the tertiary level. College teaching positions are available at some of the most prestigious private colleges and universities worldwide.
Types of College Instructor Positions Overseas
Experienced college instructors are eligible to work within public and private universities and colleges overseas. As many countries continue to expand the breadth and availability of post-secondary programs, instructors are needed to teach programs in the arts, sciences, business, and vocational training. Part-time and full-time faculty positions are available in a wide variety of subject areas.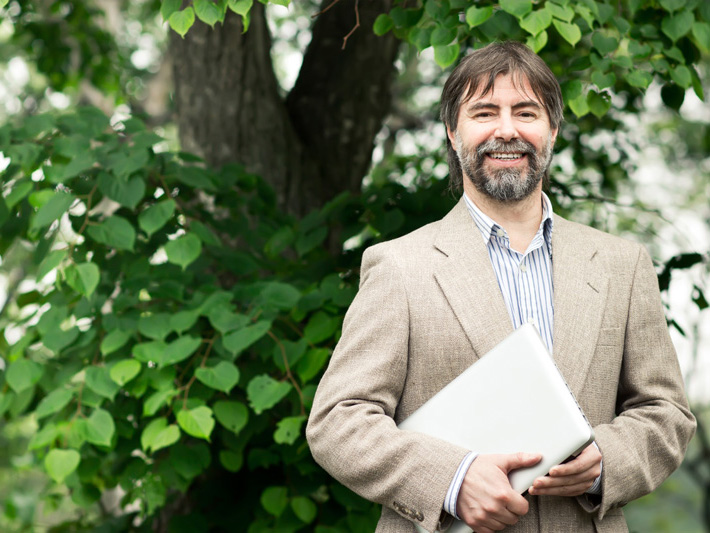 College Teaching Positions Overseas
Responsibilities of college instructors will vary depending on the school. Most college instructor positions overseas will entail teaching approximately 20 hours per week, with additional duties as assigned. College instructors may be expected to help with curriculum development, supervision of lab work, expansion of extracurricular offerings, and additional assistant for student outside of classroom hours. Teaching hours will vary depending on class offerings.
College Instructor Program Benefits
Positions for college instructors overseas offer excellent salary and benefits packages. Benefits can include:
Round-trip airfare for teacher, spouse, and dependants
Accommodations or accommodations allowance
Family health insurance
Relocation allowance
End of contract bonus
Teaching in Colleges in the UAE
Teach Away is accepting applications for college instructor positions across the UAE, including teaching positions in Dubai, Abu Dhabi, Sharjah, and Fujairaj. Post-secondary education in the UAE focuses preparing students for the workforce at home and abroad. Currently, opportunities are available to experienced English and Business Faculty
Teach in Colleges in the UAE
Teach in Colleges in Saudi Arabia
Experienced ESL teachers can apply now for positions within prestigious universities and colleges in Saudi Arabia. College level ESL instructors will teach English to freshmen, helping to prepare them for English examinations. Teaching at colleges in Saudi Arabia can be quite lucrative, with positions offering an excellent teaching salary.
For more information on all teaching opportunities, please see Teaching Jobs Abroad.
Teach in Colleges in Saudi Arabia