Online Teaching Certification

Teach Away has partnered with the University of Pennsylvania's Graduate School of Education (Penn GSE) to offer an online teaching certification. Get certified to teach online and advance your career in the growing field of online education with a Virtual Online Teaching (VOLT) Certificate.
Online learning is growing rapidly, and the demand for quality online educators is on the rise. With a VOLT Certificate, you'll access real-world knowledge you can apply to all types of online teaching jobs right away.
3 Continuing Education Units
100% online and self paced
Non-degree professional certificate
Course Curriculum
Explore the course curriculum
This two-part module series deals with the general design considerations that apply to learning environments, such as curriculum, assessment and instruction. It is less a prescription for a learning environment and more about the theories and frameworks that guide the design of learning environments. These modules feature the most up-to-date education technology learning trends. Participants consider who is learning, how they, what design variables are needed to ensure learning takes place, and societal and technological influences on learning.
This two-part module series prepares teachers to develop skills that enable them to design positive learning environments and equips them with the ability to continue learning within the ever-changing technology landscape. Participants in the program and trained to be proficient in the basics of computer literacy, familiar with various online tools, proficient in creating, managing uploading digital material, comfortable using conferencing tools and social media, and be able to seamlessly weave different elements of online portals for use within the learning environment.
What does communication and collaboration look like in a virtual format? This two-part module series examines various tools and technologies - and explores ways through which literacy and learning online are changing as people participate with digital technologies across local and global networks.
Frequently Asked Questions
*3.0 GPA or higher, a Statement of Purpose that indicating professional career goals and completion of a Test of English as a Foreign Language (TOEFL) for candidates whose academic work has been in a country other than the US, UK, Australia or English-speaking Canada.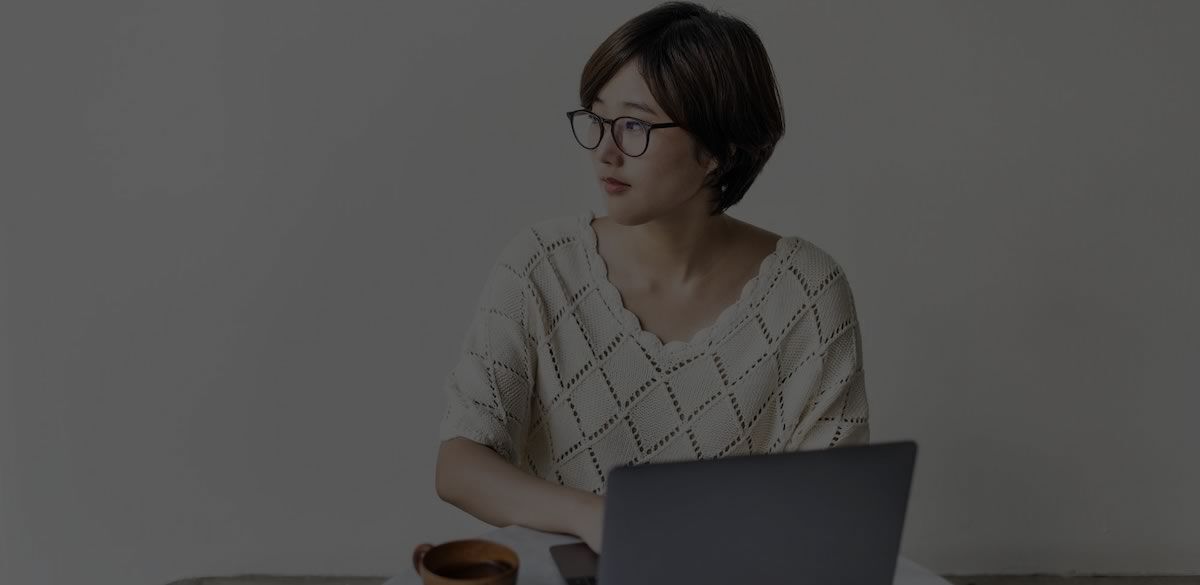 Get Started