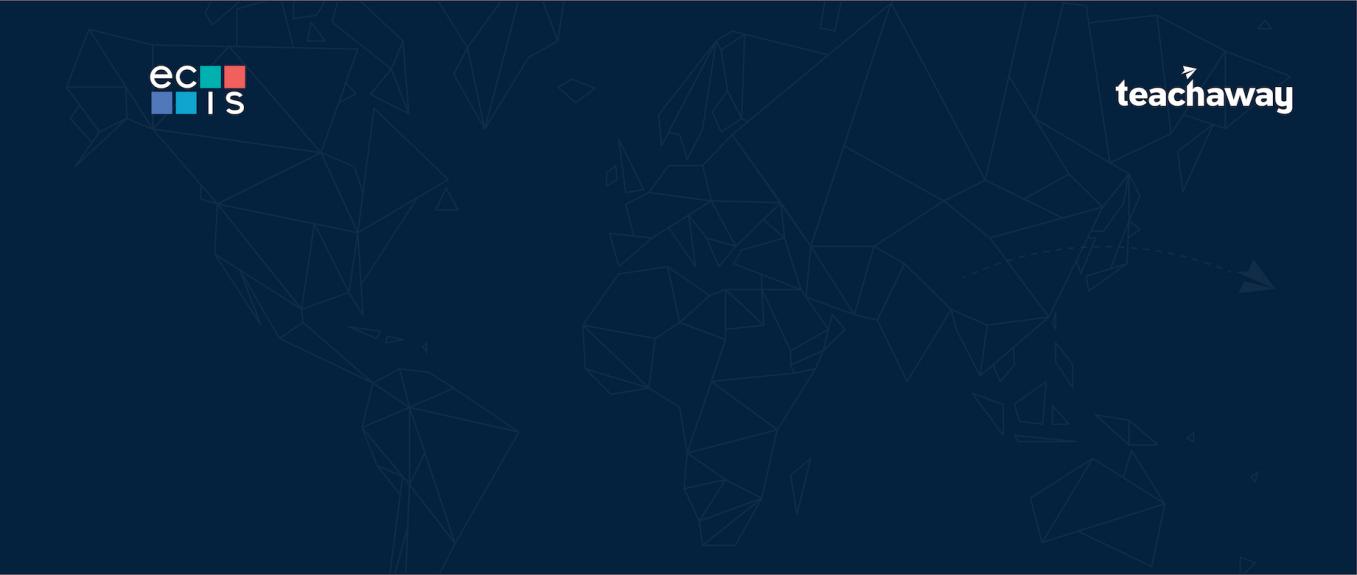 Educational Collaborative for International Schools
ECIS has been at the forefront of international education for 53 years thanks to the passionate support of our members: a global network of schools, schools group, universities, individuals, and commercial organisation's dedicated to our mission of creating impact through international education.
Current Openings at ECIS Schools
Sorry, there are no matching jobs.
Please change your search terms or remove filters to see results.