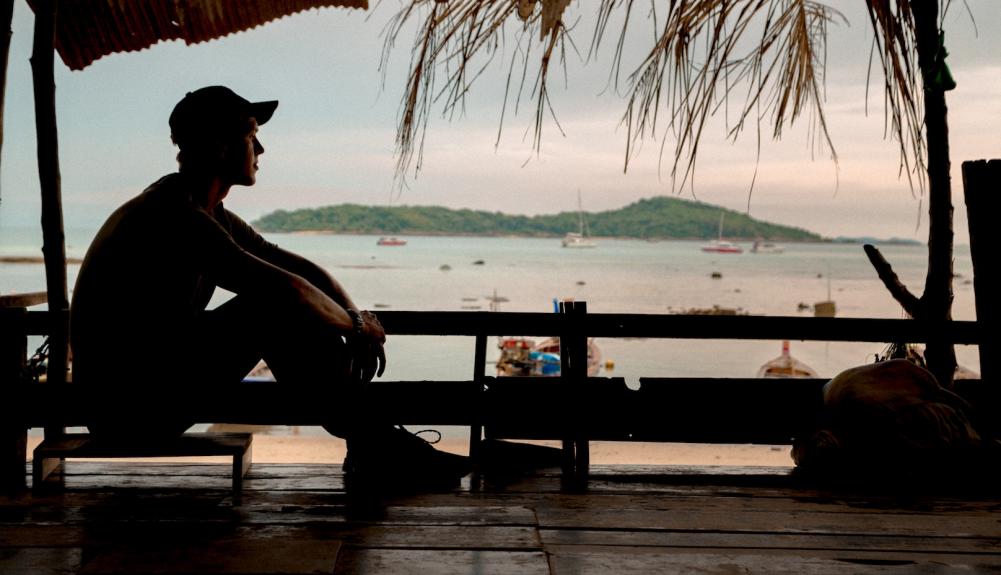 ESL Jobs
Teach English abroad with leading ESL institutions around the world
ESL Teachers
ESL teaching jobs are some of the most in-demand positions for new university graduates who lack formal teaching experience, as well as for experienced TESL or TEFL qualified educators.
Types of ESL Teaching Jobs Abroad
ESL stands for English as a Second Language. There are many different types of ESL jobs available. ESL teachers use their expertise as fluent English speakers to teach English to students of all ability levels and ages.
There's no better time to explore a career as an ESL teacher overseas than right now. With a projected two billion ESL students worldwide by 2020, demand for English teachers is soaring.
Every year, more than 100,000 new ESL teaching jobs open up at over 40,000 ESL schools worldwide. The booming global English language learning market offers thousands of job opportunities for expert English speakers of all backgrounds and experience levels, including:
New graduates of all majors
Qualified ESL instructors
Fresh teachers college graduates
Experienced, licensed educators
ESL teachers can find ESL jobs at the following institutions worldwide:
Public schools
Private language schools
International schools
Universities and colleges
There are also plenty of online English teaching jobs for fluent English-speaking graduates based in North America. ESL jobs can be either full-time or part-time. The types of ESL teaching jobs available range from preschool, elementary, middle-school and high-school, up to college and adult level English teaching positions.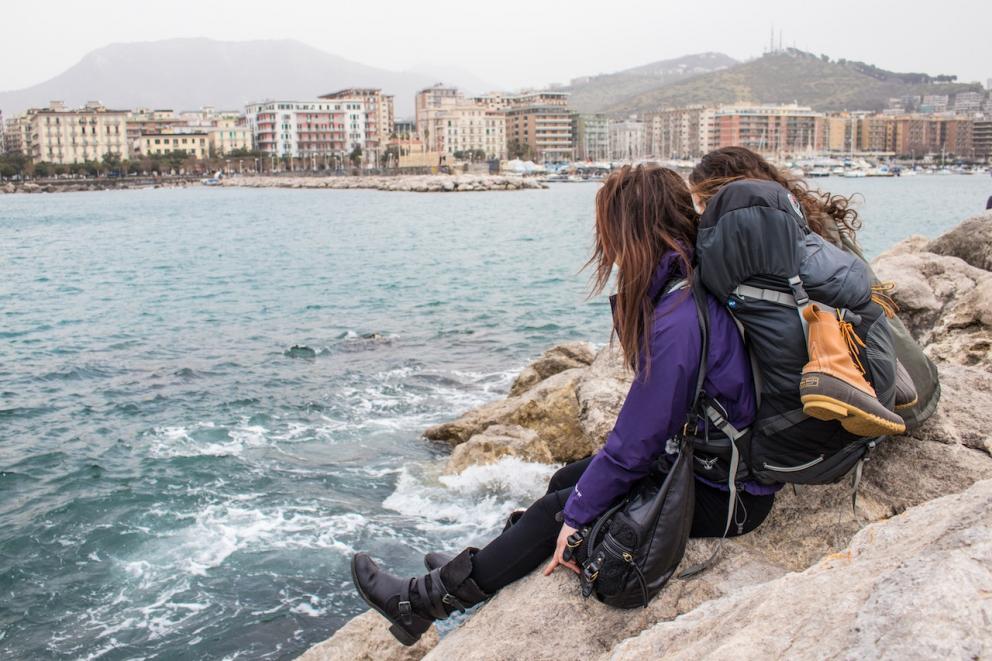 Types Of ESL Teaching Jobs In The US/Canada
If you're from the US or Canada, there are a wide variety of ESL teaching jobs at public middle and high schools, teaching students of varying ages and abilities who are not currently proficient in English.
The number of ESL job vacancies in the US has grown rapidly, due in large part to the fact that ELLs (English Language Learners) have become the fastest-growing population of students in the country, growing by around 60% over the past 10 years.
According to the US Census Bureau, over 61 million people in the US currently speak a different language to English in their homes, making ESL an increasingly high-need subject in schools across the country. The US National Center for Education Statistics recently stated that "27% of all schools with bilingual/ESL teaching vacancies found them very difficult or impossible to fill, more than for many other teaching fields."
Along with English language classes for adults, ESL teaching positions currently on offer in the US and Canada include the following:
ESL elementary teaching jobs
ESL middle school teaching jobs
ESL high school teaching jobs
ESL Teacher Requirements
Education Level

ESL teachers usually need to have, at minimum, a Bachelor's Degree, across any major.

Certification

ESL jobs usually require an internationally-recognized TEFL or TESL certificate.

A TEFL certificate can help aspiring ESL teachers qualify for English teaching jobs abroad.

Work Experience

Previous teaching or volunteer experience is considered an asset when applying for ESL jobs.
How To Be An Effective ESL Teacher
ESL teachers need to be organized, patient and positive, with strong listening and communication skills. Other key skills and strengths you need to possess as an ESL teacher include the following:
Foreign language skills. ESL teaching requires a solid understanding of the rules of grammar and spelling and the second-language acquisition process.




General teaching abilities. Whether you choose to teach ESL at home or abroad, it's key to have good classroom-management and lesson-planning capabilities.




Digital literacy skills. Due in large part to the increasing use of technology in today's classrooms, ESL teachers at home and overseas will need to attain a certain level of digital literacy.




An adaptable mindset. ESL teaching requires you to be flexible to different learning styles of your ELLs.




Cultural sensitivity. ESL teachers need to be culturally responsive educators who are able to meet the diverse learning needs of students from vastly different cultural backgrounds than their own.






A TEFL is one of the best ways to grow your ESL teaching skills and launch a successful English teaching career abroad. Earn your TEFL certificate online from the University of Toronto OISE.
What Does An ESL Teacher Do?
An ESL teacher teaches English to students who are not native speakers, commonly referred to as ESL students or English language learners. An ESL teacher is expected to perform similar duties to any other teacher, from creating lesson plans to performing student assessments.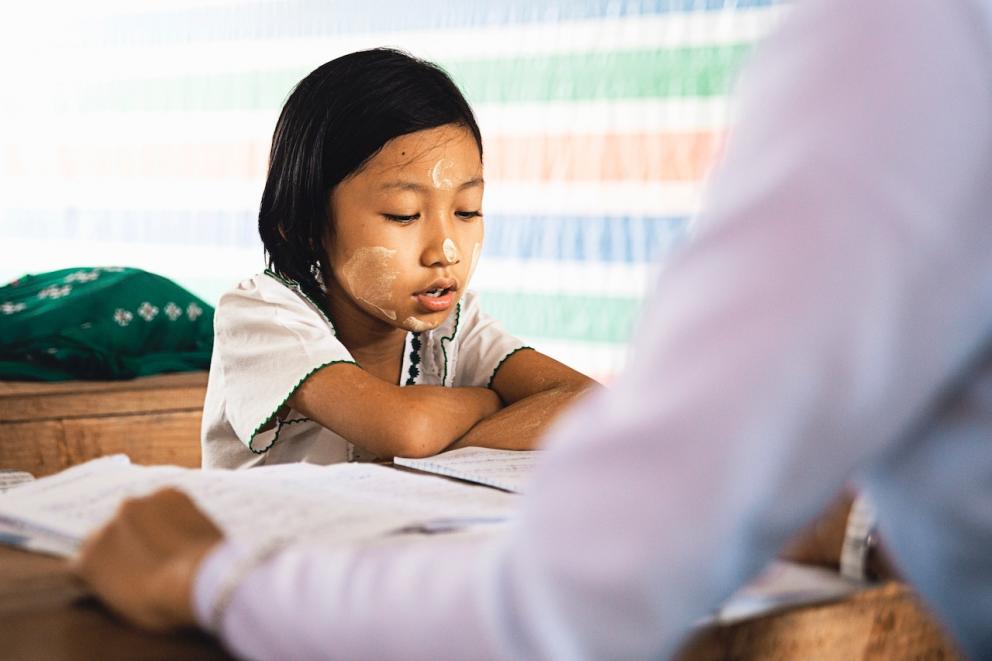 How To Become An ESL Teacher
Interested in becoming an ESL teacher? Wondering what qualifications you need to land a job teaching English abroad? Read on to find out all about the education requirements and credentials you'll need to cover.
Note: If you're wondering whether you need teaching experience to qualify for ESL teaching jobs abroad: you don't! Depending on where you want to teach ESL abroad, teaching experience is typically not required.
For example, Teach Away's Explore program are now accepting applications for hundreds of ESL teaching opportunities in China for the upcoming school year from new graduates without any formal teaching experience. However, any prior experience working with children (including tutoring or coaching) is still considered a bonus and well worth including on your ESL teaching resume.
Step 1: Get your bachelor's degree
While the demand for ESL teachers is booming worldwide, some sort of bachelor's degree (any major) is usually considered a base requirement by ESL schools and foreign language institutions overseas. Becoming an ESL teacher without a college degree, while not impossible in less sought-after ESL destinations abroad, is becoming more and more difficult as global requirements become increasingly more stringent.
If you're interested in pursuing a career teaching ESL in the US or Canada, then a master's degree, while not strictly required, is also considered a strong asset for many domestic ESL teaching jobs.
Step 2: Get your ESL certification
Requirements for teaching ESL abroad
TEFL certification
If you're a college graduate interested in teaching English as a second language overseas, you'll need to obtain an ESL qualification that's recognized by international employers, such as a TEFL certificate, that's at least 100 hours in length.
A TEFL certification is the globally accepted qualification to teach English abroad to students (both children and adults) whose first language isn't English.
There are many options available to suit different budgets and schedules, from online to in-person TEFL courses.
CELTA certification
If you're strongly considering pursuing ESL teaching overseas as a long-term career, it may be worth considering investing in a CELTA (Certificate in English Language Teaching to Adults) course. However, a CELTA tends to be more expensive and time-intensive than most TEFL certification programs and is not required for most ESL teaching jobs abroad.
Requirements for teaching ESL at home
TESOL/TESL certification
If your primary goal is to teach ESL students in your home country, you can choose to opt for a master's degree program in TESOL (Teaching English to Speakers of Other Languages) or a 120-hour TESOL or TESL certification.
A note on getting your teaching license:
If you reside in the US, you may also be required to hold a
teaching license
. However, due to a national shortage of ESL teachers in many states, there are alternative certification programs available for aspiring ESL teachers.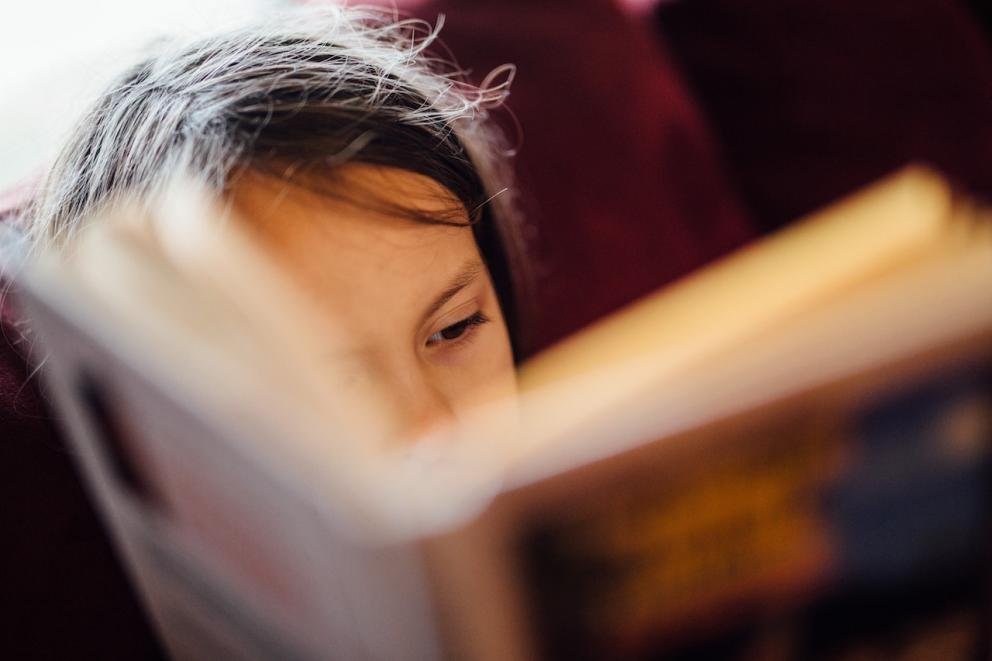 ESL Teacher Benefits
ESL jobs benefits may include:
Round-trip airfare
Accommodations or accommodations allowance
Opportunity for overtime
Teacher training and professional development
Health insurance
End-of-contract bonus
For a list of available ESL jobs, along with information on salary, benefits, and contract details, please visit the Jobs page.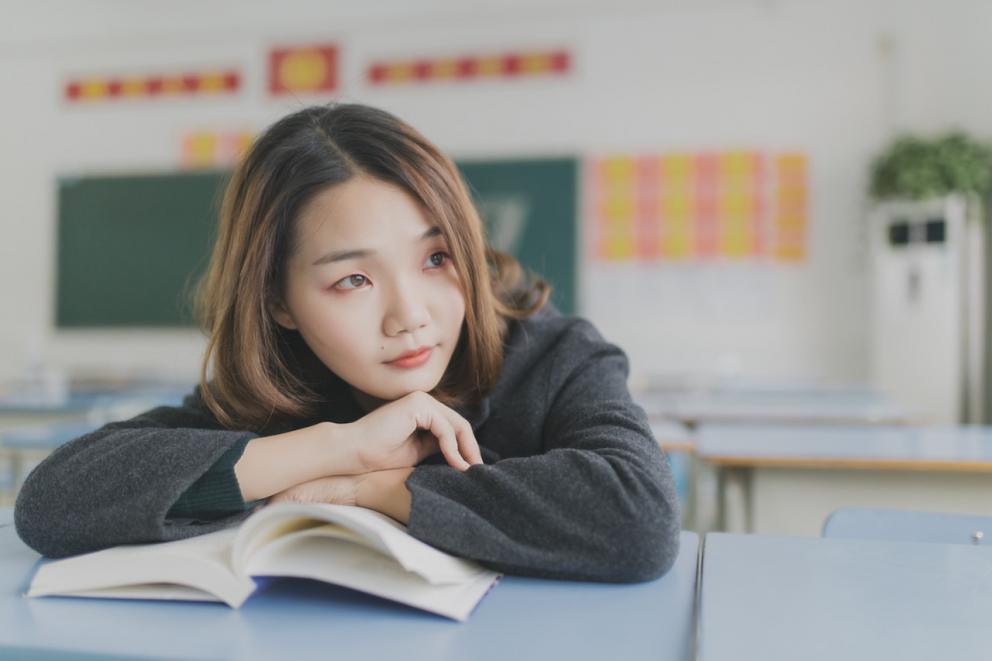 Sign up to Teach Away today for access to the latest
teaching jobs around the world.
English teaching salary calculator
Want to know how much money you can make as an English teacher anywhere in the world? Use our Teach Abroad Salary Calculator to find out!
Teach ESL online
Want to teach ESL online from home? You're in luck! We've got the best online English teaching jobs from the biggest online schools like VIPKID and ITutorGroup for native-English speaking teachers and graduates of all backgrounds and experience levels!
Best of all, you'll get the flexibility to set your own schedule and work as little or as many hours as you'd like.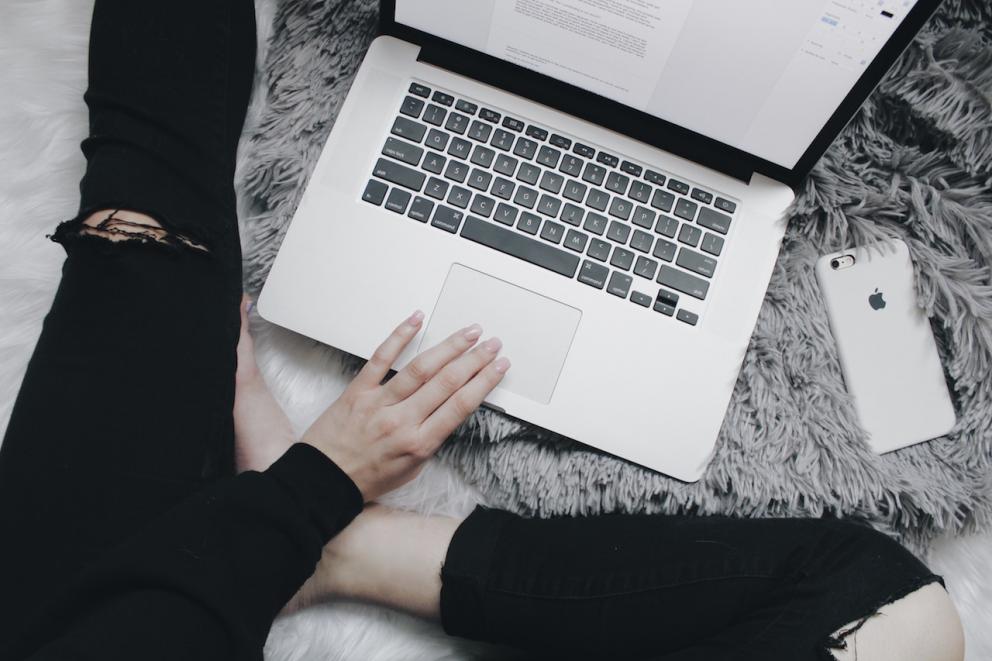 Teach English in Taiwan
ESL teaching jobs in public and private schools in large cities and towns throughout Taiwan offer ESL teachers a chance to advance their teaching careers in one of Asia's most desirable teach abroad destinations.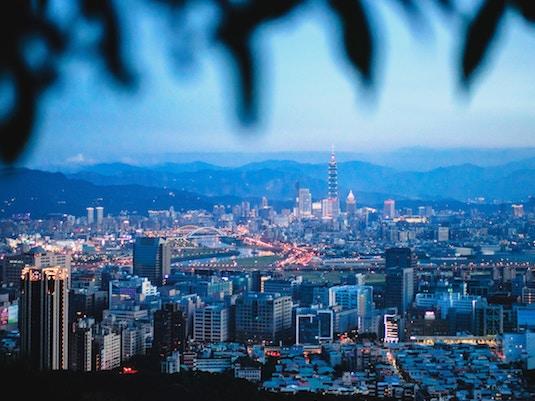 Teach English in China
China offers amazing ESL job opportunities as demand for English language teachers continues to rise across private language schools, public schools, International Baccalaureate schools and private international schools in China.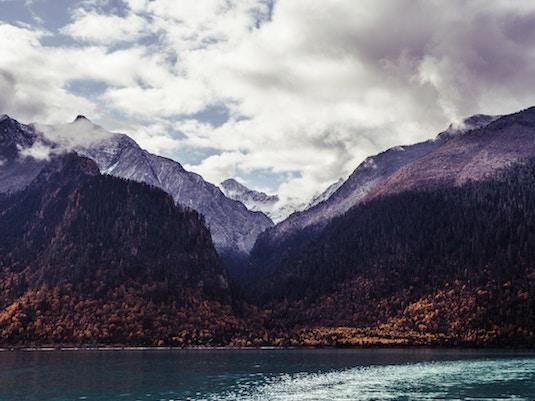 Teach English in Saudi Arabia
Teaching English in Saudi Arabia at private international schools, ESL language institutes, universities and colleges is a great option for new and experienced ESL teachers alike.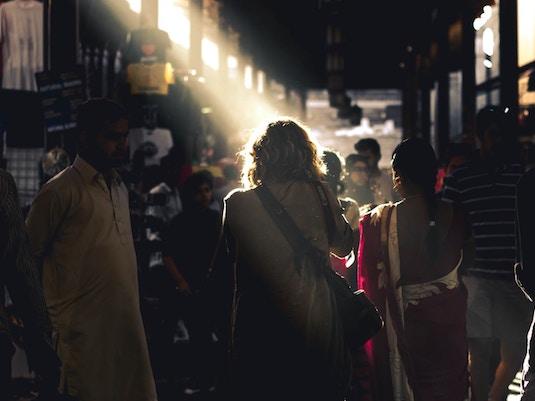 Teach English in Mexico
One of the strongest job markets for teaching English in Latin America, Mexico is a popular for ESL teachers looking to teach abroad.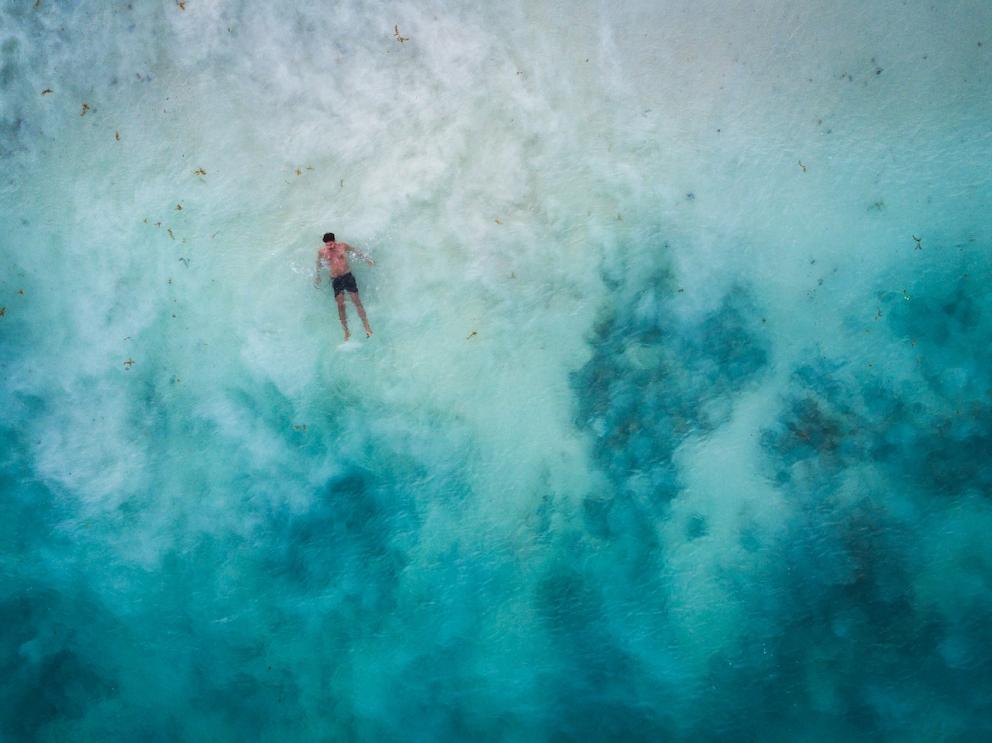 1,841
ESL vacancies live
right now for TEFL graduates.
Your new adventure is waiting!
Search the latest ESL teaching jobs from around the world.