LDi Education
Teach Away is proud to collaborate with LDi Education, a network of international schools for multinational students in China, as a recruitment partner. Teachers at LDi Education are offered highly competitive salary and benefits packages, along with the opportunity to live in a country with an extensive history and fascinating culture.
About LDi Education
LDi Education has operated International Schools of Consortium (iSC) for over 30 years. With locations in six cities across China one in the United Arab Emirates and more than 2,200 students, iSC is the largest international Christian school group in China. iSC follows an American-based curriculum for students pre K-12.
Chengdu International School
International School of Qingdao
International School of Wuxi
Shenyang International School
Tianjin International School
Wuhan Yangtze International School
Yantai Huasheng International School
The Wellspring School, Ras al Khaimah
All but two of the schools are fully accredited and the others are candidates for accreditation through the Western Association of Schools and Colleges (WASC).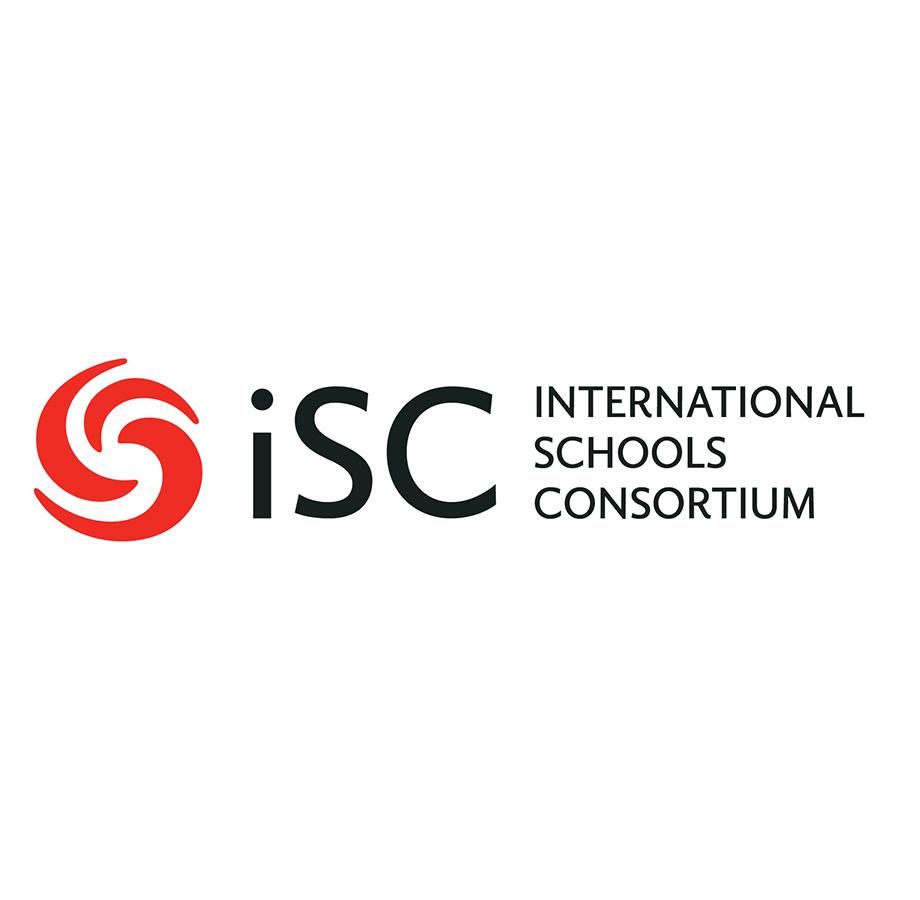 Teaching Jobs at LDi Education
Available positions for the 2017/2018 school year include the following: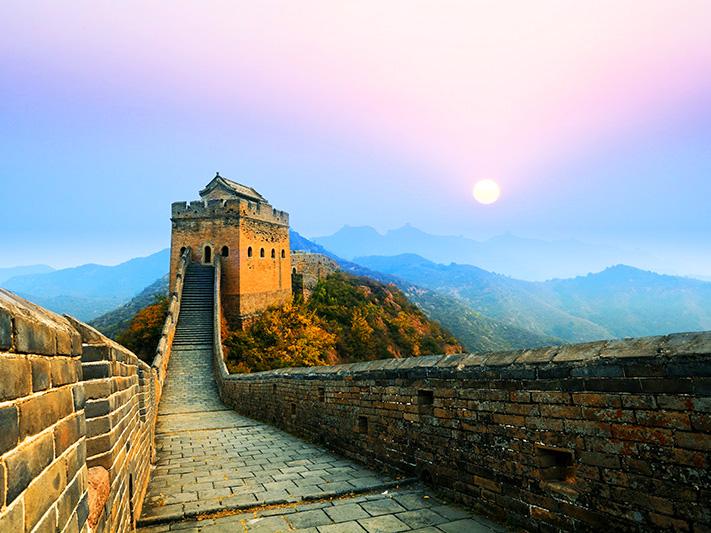 LDi Education Teaching Job Requirements
Successful candidates should have the following qualifications and experience:
Education degree or subject-specific BA/BS and teaching certificate
Relevant K-12 teaching experience
LDi Education Salary and Benefits
| | |
| --- | --- |
| Salary | $1,440 USD |
| Flight | Round-trip airfare for all teachers and their families, including up to two children per contract |
| Housing | One, two, and three-bedroom furnished apartments are available for successful candidates. |
| Health Insurance | Health insurance (including prescription coverage), emergency medical evacuation benefits, and life insurance is provided for all teaching staff. |
| Professional Development | Annual teacher's conference plus additional professional development provided. One-on-one or small group language training with a tutor is also provided. Financial subsidies for approved courses of graduate study in the third year of continuous service with iSC. |
| Contract Length | Two years. |
Take your teaching career somewhere special
Apply to teach in China with LDi Education today.