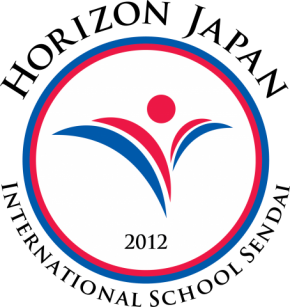 Horizon Academy Sendai Campus
Sendai-shi, Japan
Horizon Japan International School Sendai (Early Learning Center) is opened in April 2012 with accreditation from Miyagi Prefecture Government as an international school mainly for Japanese children from age 3 through 5. In April 2016, Horizon Sendai Primary School was opened within the same campus for children from Grade 1 through Grade 6 as the first English Immersion Primary School with Article-One status in the Tohoku area. In February 2022, we were authorized by the IBO to offer PYP.
In our Primary School, we have developed a unique program after investigating other organizational models in Japan. This program will develop the base needed for the leaders of the future. We believe that our children will be such leaders, representing Japan on the global stage, making our world a better place.
In the Early Learning Center, all instruction is in English, while in Primary School this ratio is about 50%. We are hiring enthusiastic and experienced teachers from around the Globe to offer an international atmosphere for our school community here in Sendai.
Latest Teaching Jobs

Horizon Academy Sendai Campus
Sendai, Japan
License required

Horizon Academy Sendai Campus
Sendai, Japan
License required