 Teach at Kang Chiao International School Kunshan Campus
in China
China
K-12 School
Private school
Internationally accredited
Internationally accredited
Latest teaching jobs at Kang Chiao International School Kunshan Campus
in China
Featured Job
IB/A-Level Business Management Teacher
Kang Chiao International School Kunshan Campus
Kunshan Suzhou, China
License Required
Start in October 2023
Featured Job
IB/A-level Psychology Teacher
Kang Chiao International School Kunshan Campus
Kunshan Suzhou, China
License Required
Start in October 2023
Featured Job
IB English Teacher
Kang Chiao International School Kunshan Campus
Kunshan Suzhou, China
License Required
Start in October 2023
About Kang Chiao International School Kunshan Campus
KCISEC is a private K-12 school. We are located 45 minutes outside of Shanghai. Our school's population is 5,000. We are an IB-authorized and AP-approved school. KCISEC follows American Curriculum, using Common Core Standards for both English and Math.
Our Science Department has begun to implement the Next Generation Science Standards. Our Social Studies department has adopted the UCLA History Standards. The High School Program (G9- G12) at KCISEC is designed to prepare students for college and university admission.
Kang Chiao is a cross-strait school that has East China and Taipei campus. East China Campus, Kang Chiao International School, was formally introduced to Mainland China by the invitation of the People's Government of Kunshan in 2012. We opened a new school of 15 years of education which aims to provide a culturally stimulating environment for students in China.
In East China Campus, we invested a total of 500 million yuan in an area of 215 acres. The newly founded school opened its door to students from kindergarten, primary, junior, and senior high school on September 2014.
Kang Chiao International School Kunshan Campus images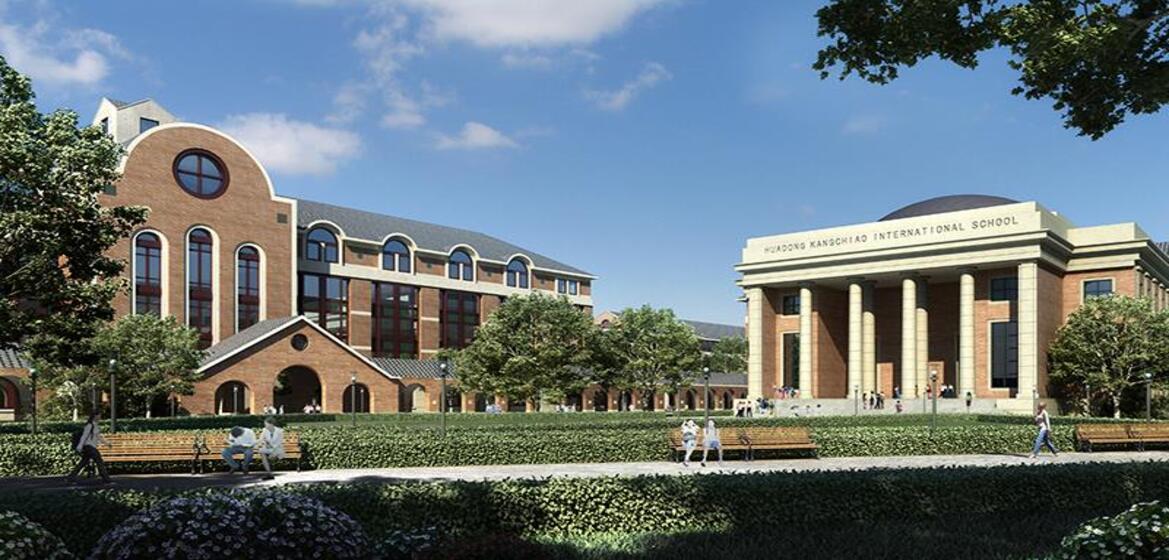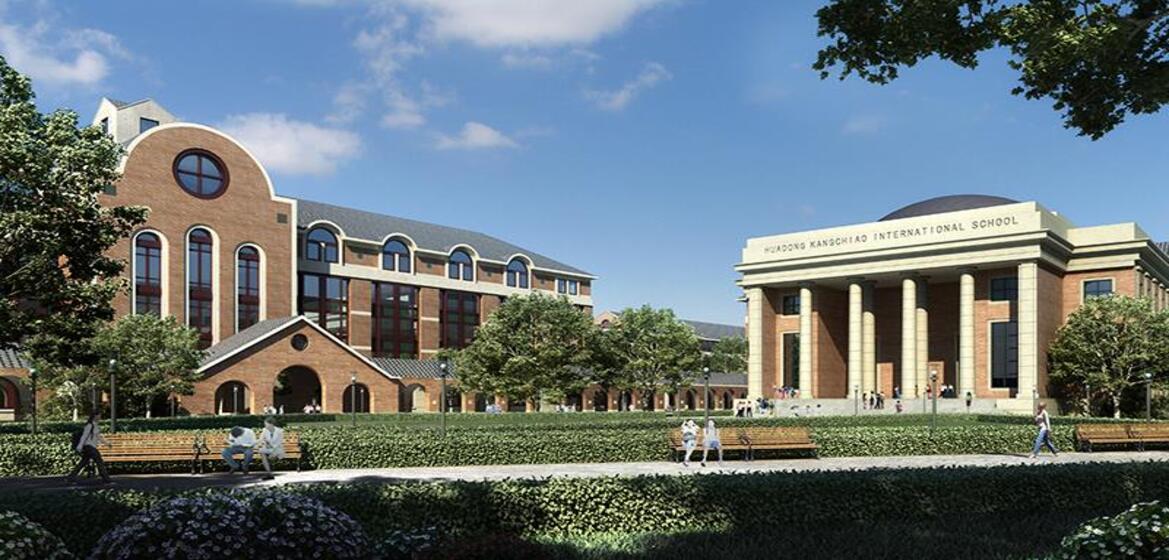 Kang Chiao International School Kunshan Campus contact information
Address: 500 W Ring Rd., Huaqiao, Kunshan, 32, China
Phone: +86 512-82699602
China at a glance
Country information
Capital: Beijing, China
Language: Standard Mandarin
Population: 1,387,720,133
Currency: Renminbi (yuan) (¥)
Major Religion(s): Buddhism, Taoism
Climate: Varied: wet/dry seasons
Size : Land area - 3.7 million sq. miles (9.6 million sq. km)
Country quick facts
China shares borders with the following countries: Afghanistan, Bhutan, Myanmar, India, Kazakhstan, North Korea, Kyrgyzstan, Laos, Mongolia, Nepal, Pakistan, Russia, Tajikistan and Vietnam.
China has the second highest number of UNESCO world heritage sites - 50 in total to date.
Every five days, a new skyscraper is built in China. In fact, last year, a property developer in China built a 57-story skyscraper in just 19 days!
China has four megacities of over 10 million people, the highest number of any country in the world.
Only 7% of the Chinese population categorize themselves as religious, making China the least religious country in the world.
Pork is a huge staple of the Chinese diet - in fact, one out of every two pigs are located in China.
As China has a single time zone, people in parts of the country experience sunset at midnight during the summer and sunrise at 10 am in the winter.