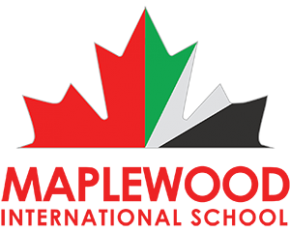 Maplewood International School
United Arab Emirates
MWIS is a Canadian curriculum school delivering a high-quality program to students from ages 4 to 19. The school has full accreditation from Alberta Education which is the highest performing province in Canada. Canada consistently ranks in the top two or three countries in the world on international standardized testing programs.
Students attending MWIS experience this high quality and receive an Alberta High School Diploma on graduation. This diploma is rated highly desirable in terms of accessing post-secondary institutions around the world.
By offering reduced tuitions and the introduction of trilingual education (English, French, Arabic) for the 2019/20 school year, the school becomes one of the highest value for money private schools in the UAE.
Latest Teaching Jobs
Maplewood International School
Abu Dhabi, Abu Dhabi, United Arab Emirates
License required
Maplewood International School
Abu Dhabi, Abu Dhabi, United Arab Emirates
License required