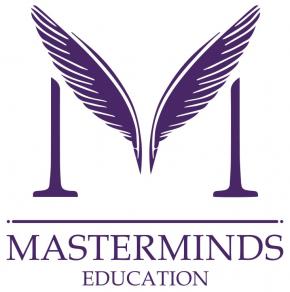 Masterminds Nursery & Kindergarten
United Arab Emirates
Masterminds has partnered with a globally renowned institute that has been a pioneer in childhood development for over 60 years, and whose founders include Nobel prize laureates. Our enrichment programs integrate a mother's traditional wisdom with 60 years of leading-edge research in child development to create intellectual, physical and social excellence, in children age eighteen months to six years.
The Masterminds Nursery & Kindergarten programs include English, French, Arabic language immersion, learning to play the violin, gymnastics and swimming, as well as enrichment programs that will ensure all children can read fluently, do maths and have exceptional knowledge, physical and social awareness, by the age of six. These have been proven to be the building blocks of a strong, well-rounded childhood – and beyond, into a successful adult life.
Masterminds offers a warm and nurturing environment for students and teachers. In addition, it offers industry leading training programs for its staff.
Masterminds has been awarded Best Early Years Education Provider 2017 and 2018 in the UAE Business Awards as well as a Global Gamechanger in Education.