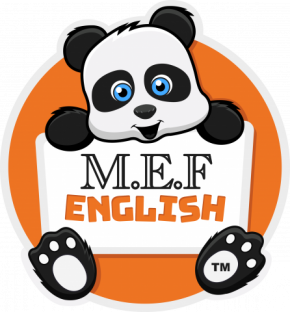 M.E.F.
Hangzhou, China
Since 1993, M.E.F. has stood for Making English Fun. We started in Japan and now run using our program inside Chinese kindergartens.

Our positions are high energy and teachers must be interactive, energetic and have a genuine love for children, smiling and having fun in the classroom.

The program is designed to be easy for teachers to learn, repeat and use in the classroom and the system is one that allows for teachers to be able to work inside the kindergartens without work stress or drama.

Usually after a week of training teachers are able to comfortable use the material and teach the classes. Generally the children love the lessons, the kindergartens are proud of having our teachers at their schools and teachers are able to enjoy the whole China experience with ease.

First, our system addresses most of the common problems. We strive to offer a very clear understanding of exactly what to expect before you start, to avoid surprises.

We try to separate the Chinese kindergartens from the teachers to avoid the problems most teachers have with cultural differences, misunderstandings and complications between schools and teachers. We strive to remove the complications and make it so teachers can just teach and enjoy what they do.

The kids usually love our teachers. It is not like teaching grammar or testing. Our teachers get to be the fun teachers that the kids love.