 Teach at Monkey Tree English Learning Center
in Hong Kong
Hong Kong
K-12 School
Private school
Internationally accredited
Internationally accredited
Latest teaching jobs at Monkey Tree English Learning Center
in Hong Kong
About Monkey Tree English Learning Center
Monkey Tree English Learning Center was established in Hong Kong in 2009. There are currently over 70 different locations spread across Hong Kong, Macau, and mainland China. Since its inception, it has grown to become the largest supplementary English provider for children between the ages of 3 – 12. Our goal is to infuse a Westernized environment into our classrooms to give children an opportunity to not only learn English the native way, but also to develop intellectually, socially, physically, and emotionally.
From building basic vocabulary and conversational skills to learning complex grammar rules and sentence structures, we offer a class to meet your child's needs. Our courses have been meticulously mapped out by our experienced Curriculum Department and our content is engaging, stimulating, and topical. Our specialized teachers ensure that this material is presented in a fun and interactive way and that all learning takes place in an immersive environment.
Mission
Our goal at Monkey Tree is simple; to utilize a communicative approach with small class sizes to make our courses fun, interactive, and relevant. Our teachers are qualified and experienced professionals with specialist teaching qualifications. They are trained to teach our curriculum to the highest standard and work hard to meet the specific needs of each of our students. No matter the age or proficiency of your child, our classes are designed to teach English skills in an engaging and immersive setting. This approach allows our students to develop a love for English while at the same time learning how to apply it practically in the world today!
Monkey Tree English Learning Center images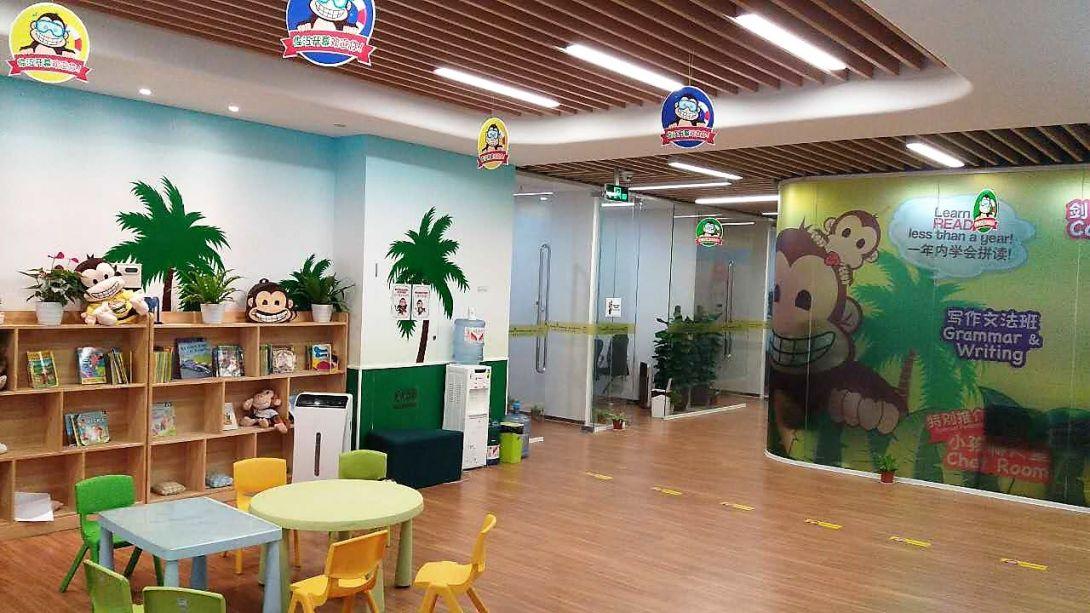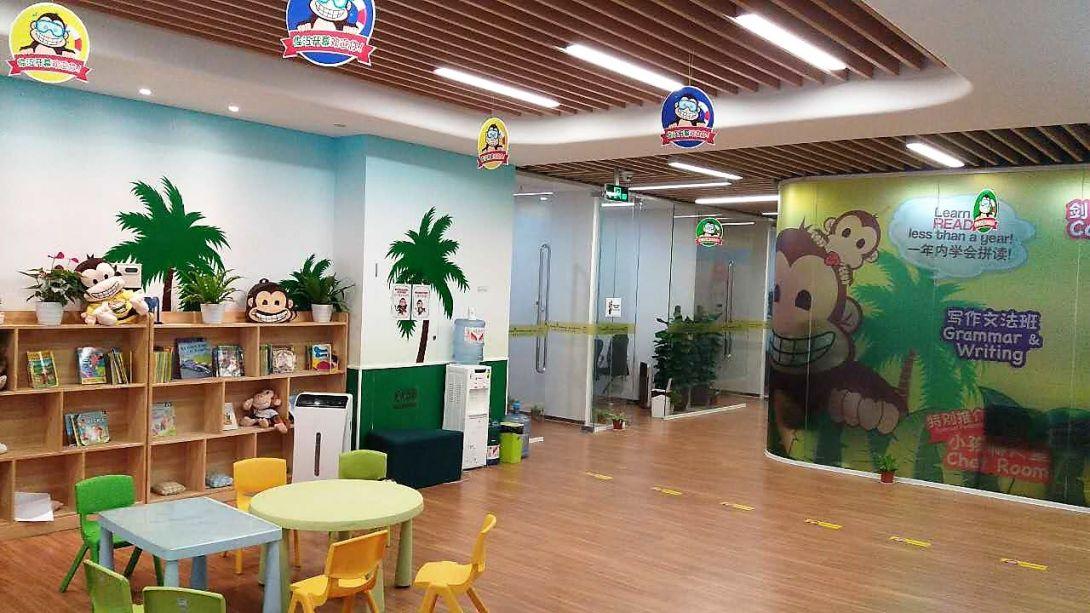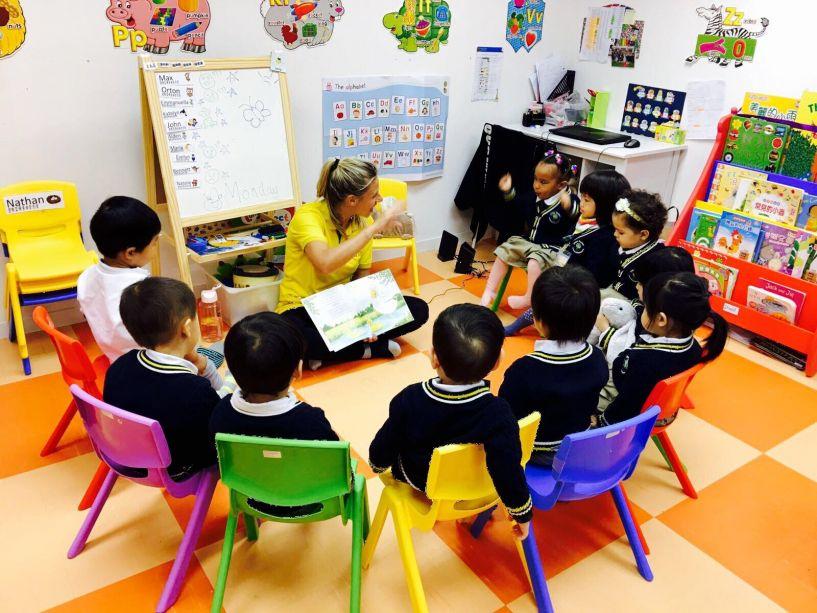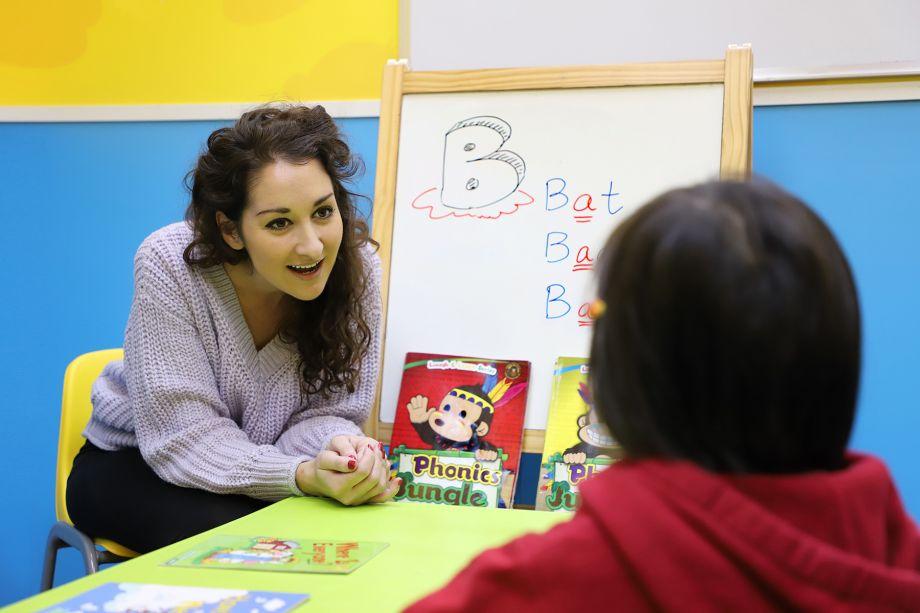 Monkey Tree English Learning Center contact information
Address: Suite 2514, 25/F, Cityplaza 1, 1111 King's Road, Taikoo Shing, Hong Kong SAR, Hong Kong, Hong Kong Island, Hong Kong
Phone: +852 35636771
Hong Kong at a glance
Country information
Language: Chinese, English
Population: 7,368,277
Currency: Hong Kong dollar (HKD)
Government: Special Administrative Region of the People's Republic of China
Major Religion(s): Buddhism, Taoism, Christianity
Climate: Humid subtropical
Country quick facts
Hong Kong became a Special Administrative Region of China on 1st July 1997.
Hong Kong has a wholly separate legal system to China.
Hong Kong has the most skyscrapers in the world.
The city's name, Hong Kong means "Fragrant Harbor."
Eating noodles on your birthday is believed to extend your life.
Hong Kong has more Rolls Royce's per person than any other city in the world.