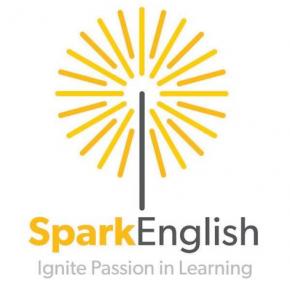 Spark English Learning Centre
Tin Hau, Hong Kong SAR China
Established in 2016, Spark English stands apart from other English learning centers with our focus on students learning the English language as a whole. Our courses cover every aspect of English learning for a child – listening, speaking, reading, thinking, articulating, and writing. Owned and run by teachers, we believe in the quality of teachers will make a true difference in children's learning.
SparkEnglish currently has two campuses. One in Tin Hau and one in Tsuen Wan. Both locations offer spacious rooms and common areas for our students to learn, read and relax.
Our Philosophy
Our founder established SparkEnglish to provide high-quality, all-around English language education in Hong Kong. We believe in challenging our students with interesting and fun-filled lessons for the best results.
Comprehensive
The acclaimed program trains students aged from 3 to 16. It guides them from novices to accomplished users of English. The program is tailored to Hong Kong students' specific needs while the progression of the program adheres to the British National Standard.