To be considered for a placement through Teach Away, you must apply online. The application process is as follows:
Before you apply
By logging in to your account, you will be able to update your information at any time - for example, if you have recently earned a new professional credential, you can add this to your profile. However, before you begin, it is recommended that you set aside approximately 30 minutes and keep the following guidelines in mind:
Have a current resume ready to upload in .doc or .pdf format.
Have a professionally appropriate photo ready to upload (a head shot is ideal).
Create only one profile per individual. Duplicate applications will hinder your chances to be successfully recruited.
Include as many details as possible when completing your application to increase your chances of being considered for a position.
Due to the volume of applications received, only successful candidates will be contacted for an interview.
1) Register and create a profile
Visit the registration page and register using your email address and password.
You will be led to a page where you will create a teacher profile with your basic personal and professional information.
2) Upload details
All applicants should upload a resume and cover photo. Once you have included this required information, you will also be asked to add the following sections:
Employment history
Education
Certifications
Dependants
Contact information for three professional references
Any additional relevant forms, such as a cover letter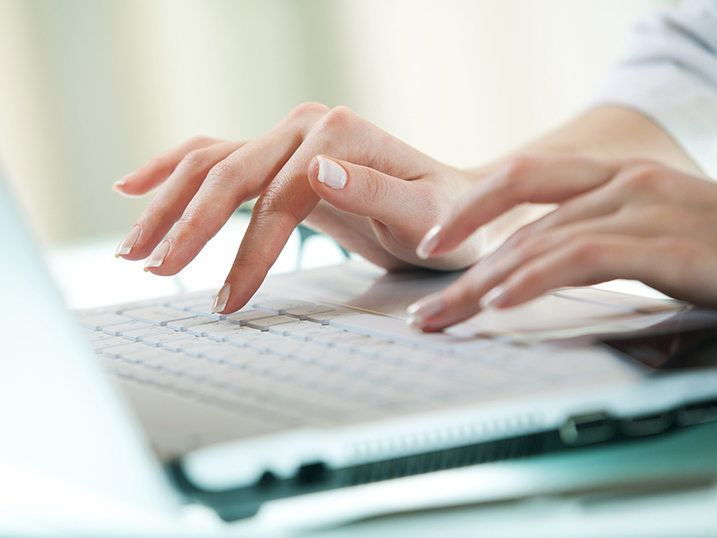 3) Apply for teaching jobs
View highlighted jobs on your Dashboard, or browse our full list of current teaching jobs abroad on the Teach Away job board. If you see positions that interest you, and you meet their minimum requirements, click the "Apply" button in order to submit an application. You may have multiple applications open at once - you are not limited to only one at a time.