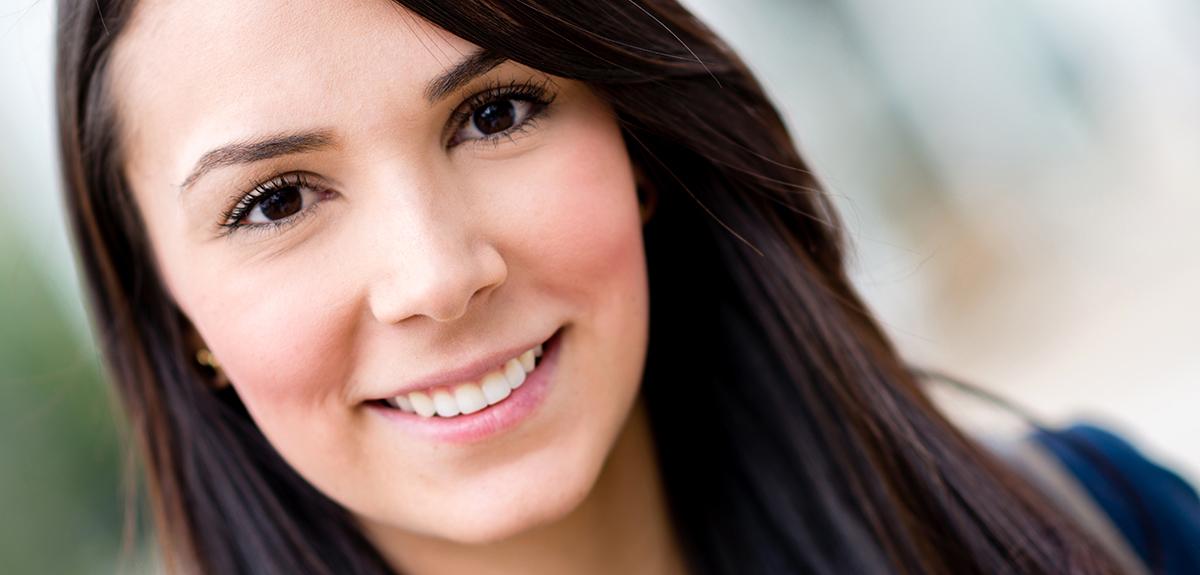 CIEO – Canadian International Education Organization
(CIEO) is a private organization with Kindergarten and Children's English schools throughout Guangdong Province, China
About CIEO
Headquartered in Calgary, Canada, CIEO runs a number of Canadian International Kindergartens and Canadian Children's English Training Centers. CIEO employs and promotes international educational philosophy and curriculum. The school branches are located in the cities of Guanzhou, Shenzhen, and Dongguan.
CIEO's mission is to promote all-around childhood development through a multi-cultural environment. The school focuses on incorporating technology and the arts into its English-language learning environment.
CIEO's student body includes students from countries around the world. Its faculty and staff is made up of native English speaking teachers from a number of countries, working together with local Chinese teachers.
If selected for an interview, teachers may specify their preferences regarding student level and location.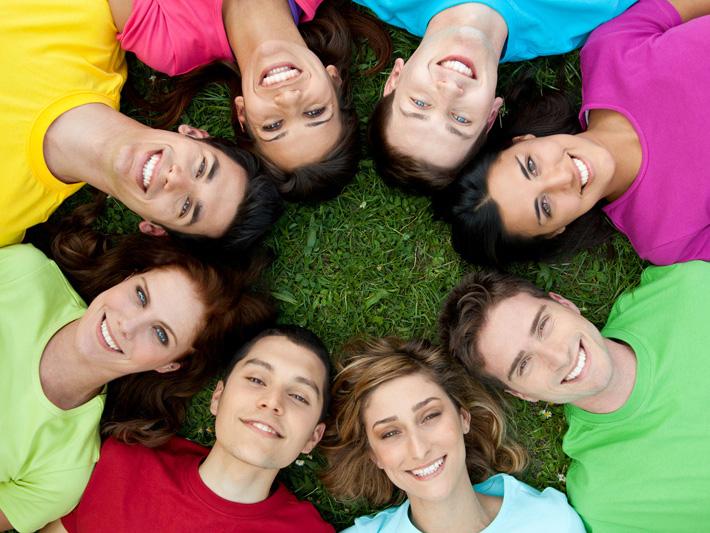 CIEO Requirements
Bachelor's degree
TESL/TEFL Certificate
(Preferred) Previous experience teaching ESL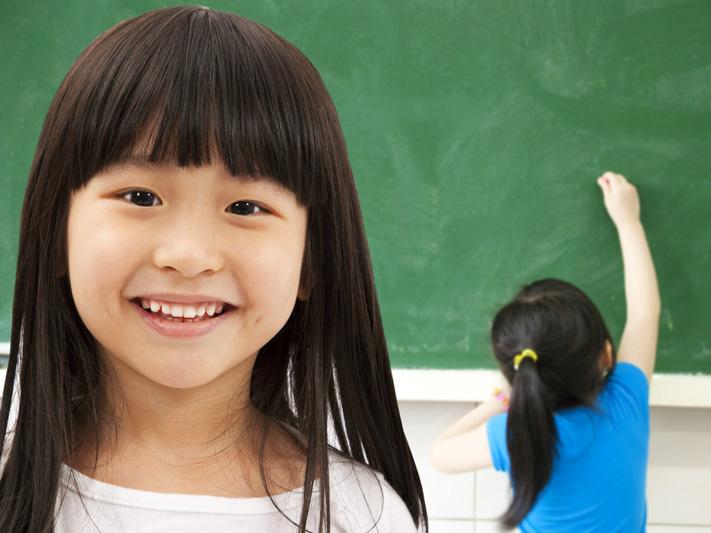 CIEO Job Duties
Teachers at CIEO will teach in either Kindergartens (ages 2-5) or Children's English Training Centers (ages 5-11).
Teaching hours at CIEO are approximately 25 hours per week, with another 5-12 hours outside of class for preparation, meetings, and professional development.
Location of CIEO Schools in China
CIEO runs International Kindergartens and Children's English Training Centers in Guangzhou, Shenzhen, and Dongguan.
Guangzhou, the capital of Guangdong province, is China's third-largest city after Shanghai and Beijing. Guangzhou and its surrounding areas are known as the heart of Cantonese culture in mainland China.
Shenzhen is located on the border of Hong Kong. It is one of China's wealthiest cities and considered one of the world's fastest-growing cities.
Dongguan, on the banks of the Pearl River, boasts a well-developed infrastructure and a rapidly growing technology sector. The city has a tropical climate, and residents have the option to take weekend getaways to Hong Kong by ferry.
CIEO Salary and Benefits
CIEO Salary and Benefits
Start Dates
Ongoing
Student Level
Kindergarten (ages 2-5); Elementary (ages 5-11)
Salary
8,500 RMB/month (Kindergarten)
9,500 RMB/month (Elementary)
Flight
Airfare reimbursement up to 10,000 RMB
Airport Pickup
Provided
Housing
Furnished shared accommodation
Health Insurance
Provided
Visa Assistance
Assistance with application process
Visa expenses and Residence Permit 50% covered
Contract length
1 year
Apply to Teach at CIEO
Interested, qualified teachers can apply online through Teach Away.