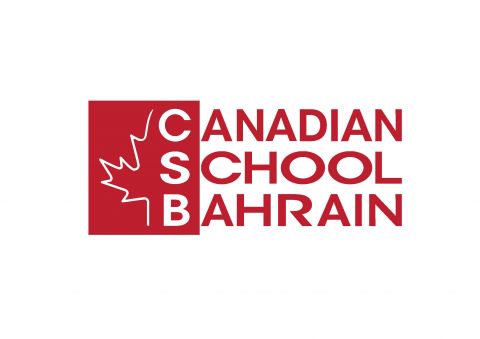 Featured Job
Administrators
Canadian School of Bahrain
Housing allowance provided on a monthly basis
Full airfare to and from home country
Master
10 years of teaching experience
Educational Administration

Teaching Credential/License
Full airfare to and from home country
Housing allowance provided on a monthly basis
Medical coverage
School vehicle
The terms and any additional items are open for discussion
Responsibilities:
Implement and foster School Mission & Values, goals, and objectives
Report to the Exec. Committee and Board
Coordinate and Consult with the Executive Committee to provide effective leadership to the school
Implement the CSB Strategic Plan
Program delivery and Student Achievement
Parent Communication
Oversee Training, development, and mentoring of staff
Work collaboratively as a leadership team and develop mid-level leadership
Draft school policies, review and revise annually as needed
Review all academic reports
Support the school marketing team
Complete staff performance reports
Public Relations: Maintain communication and relationships with all stakeholders

The Canadian School Bahrain is a not-for-profit, private international school offering the British Columbia, Canada curriculum.

The Canadian School Bahrain will implement a whole-child approach to learning that will enhance the academic, Social, Physical, Emotional & Educational needs of each student.

This integrated educational program will be taught by British Columbia Certified Teachers working together with Bahraini Certified Teachers for Social Studies and Citizenship, Moral Studies, and Arabic Language.

Key Features Of The New Curriculum
Essential learning, literacy, and numeracy foundations, and core competencies are the base of our new curriculum. All three contribute to deeper learning.

Core Competencies

The core competencies are the intellectual, personal, and social skills that all students need to develop for success in life beyond school. B.C. has identified three core competencies as essential for all learners:

Communication Creative Thinking Critical Thinking Positive Personal and Culture Identity Personal Awareness and Responsibility
Please note that Teach Away provides information on behalf of schools and cannot accept liability for information provided or policies schools may adopt. Be sure to verify all details that apply to you, and check for the latest visa and work permit requirements. For any questions regarding job postings, please contact the school directly. Teach Away believes in diversity and inclusivity, and that everyone deserves to be treated with respect and be considered fairly and equally for employment. We ensure all schools we work with adhere to our pledge to promote inclusivity and diversity in education and recruitment practices.
Similar Jobs

Canadian School of Bahrain
Muharraq, Bahrain
License required