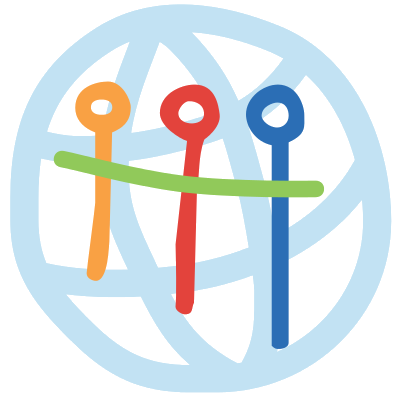 Featured Job
Arts & Music Teacher
Abroad International School Nagoya
Elementary, Middle School, High School
Bachelor
2 years of teaching experience
Arts, Music

Teaching Credential/License
Teaching certificate (Beneficial)
2-4 years of teaching experience (Beneficial)
IB Experience (Beneficial)
We are an authorized IB PYP school and currently seeking MYP candidacy.
We are a growing school. In the upcoming years, we will have an Arts and Music specialist as we grow bigger. However, the number of periods needed only for Arts or Music is not enough for a full-time position at the moment. Therefore, we need someone who could teach both Arts and Music classes.
Music Teacher Position
Grade 1 - Grade 5 (IB PYP Framework)
Grade 6 - Grade 8 (IB MYP Framework)
Arts Teacher Position
Grade 6 - Grade 8 (IB MYP Framework)
A very warm welcome from Abroad International School. We provide an English-based comprehensive education that follows the IB (International Baccalaureate) and the UK National curriculum. We maintain a low student to teacher ratio allowing for a strong student-teacher relationship and a variety of extra-curricular activities. At the Primary School, we aim to make children confident and independent learners. We provide many opportunities for students to demonstrate what they have learned. Learning at AIS is generally inquiry-based, where students are encouraged to identify pertinent questions and construct well-informed answers. Early Learning Centre (ELC) is for children of ages one through five. We recognize all children are entitled to the best start in life and support to achieve their potential. A child's experience has a vital impact on his/her future life chances, so we do our best to provide them with a safe, happy and secure learning environment.
Mission Statement:
Our mission is to develop confident lifelong learners who are;
multilingual,
inquiring,
open-minded and
respectful of all cultures.
Through balanced reflection, and risk-taking, our learners will be able to communicate, develop knowledge and pass on positive principles for the benefit of both themselves and others.