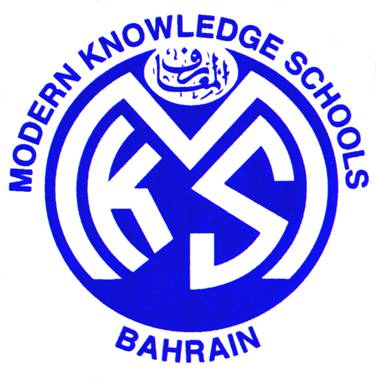 Featured Job
Assistant Principal
Housing Allowance provided on Monthly Basis
Master
6 years of teaching experience
Educational Leadership, Elementary Education

Teaching Credential/License
Educational Technology Experience
Medical insurance
Settle in allowance
Shipping allowance
Transportation to / from school
Duties and Responsibilities:
Serve as an instructional leader by monitoring implementation of professional development -through classroom visitations and grade-level meetings, and team planning;
Supervise employees including serving as an instructional leader assigning and directing work, interviewing, evaluating performance, discipline, and resolving issues;
Implement instructional and assessment strategies by collecting and analyzing student achievement data, facilitating discussions amongst teachers and staff, and working with the Principal to plan professional development;
Assist in implementing school-wide safety and emergency protocols;
Collaborate, develop and support master schedules;
Plan, schedule, and coordinate school projects;
Assist with special program/activity development and execution;
Monitor attendance, record and track student tardiness along with the counselor;
Create partnerships with parents and community;
Provide support to faculty in working with students who exhibit classroom or campus deportment problems that interfere with the educational process;
Maintain an effective and positive working relationship with all school departments and personnel;
Perform all other duties as assigned by the Principal.

The Modern Knowledge Schools, founded by Ms. Parween Kazerooni in 1995, is a privately owned K – 12 American school located in the Juffair area of Bahrain. The curriculum is American and all instruction is in English except the required Arabic Language, Islamic Religion and Arabic Social Studies. In addition to the American curriculum, the school is authorized to offer the International Baccalaureate Diploma Program for students in Grades 11 and 12. There are four separate schools with a population of over 2400 students, 72% host country nationals and the remainder international. Our curriculum is delivered by an enthusiastic, forward thinking and energetic faculty to multicultural instructional groups.
Teaching in Bahrain allows educators to get to know this small but powerful island nation. Teaching jobs in Bahrain offer excellent salaries and benefits.