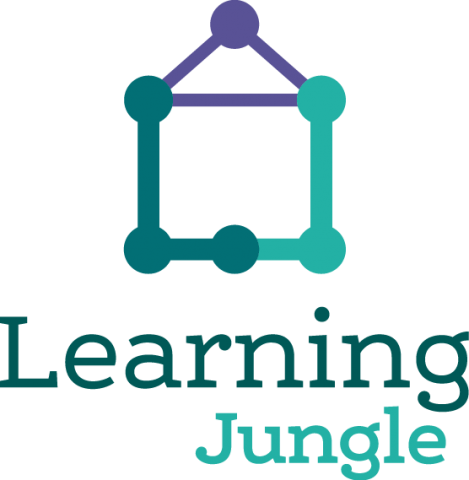 Featured Job
Early Childhood Educator
Learning Jungle International School Cambodia
Housing allowance included in the monthly salary
Round trip airfare is reimbursed upon completion of contract
Associate/2-year Diploma
2 years of teaching experience
Early Childhood Educator Preferred

Teaching Credential/License

TESL/TEFL Certificate
Bachelor degree/TEFL/TESOL
Diploma/degree in Early Childhood Education is a plus
Police Clearance Certificate
Medical assessment
Must speak English fluently
Candidates with international experience is a plus
Other Requirements
Native English speakers preferred
Must love working with young children
Willingness to learn and improve teaching skills
Must be punctual and have a high sense of responsibility
Must be well organized, honest, patient, have a positive attitude and have a good work ethic
18 days paid leave/year including 6 days of paid sick leave/year
Public holidays paid (up to 23) + 2 weeks semester breaks paid
Visa and Work Permit reimbursed upon completion of contract
Round trip airfare is reimbursed upon completion of contract
Medical allowance provided
Assistance in finding accommodation
Airport pick up provided
Initial training and on-going coaching provided by an experienced Coordinator
Learning Jungle International Preschool is looking for an enthusiastic and self-motivated Elementary School Teacher to teach children from 2y to 5y.
Main Responsibilities
Prepare documents and lesson plans based on school requirement and program
Prepare report cards and meet parents during the parent-teacher meeting conference
Make sure the student learning is up to the curriculum expectations
Make sure to maintain a safe, clean, caring and loving environment for your students during their stay at school
Manage a group of teaching assistants who will help you in the classroom
Be able to work professionally with team members and students from different cultural backgrounds
Meet with parents to update them about the student progress per parent or school request
Participate in the events and meeting as required by the school ( maximum 2 to 3 times per year)
Discuss progress and problems of children at staff meetings
Being responsible for maintaining a safe, clean, stimulating environment for children in the assigned classroom and for the school
About Learning Jungle International School (in Cambodia)
Cambodia is a rapidly developing economy in South-East Asia with a very young population. The new generation of Cambodian families understand the importance of education and international exposure for their children and increasingly enroll their children in international preschools and elementary schools to gain that edge.
The Elementary School Campus (in Phnom Penh) is the second Learning Jungle International School in Phnom Penh, Cambodia, has classrooms that cater to children from Grade 1 to Grade 6. The school also boasts a computer lab, a library, a swimming pool and an outdoor playground.
The Kindergarten Campus (also in Phnom Penh) has classrooms that cater to children from 2y to 5y. It also has an outdoor playground and a wading pool for children.
About Learning Jungle School
Learning Jungle Schools in Canada are licensed by the Ministry of Education and are proud providers of quality early childhood education in the communities they serve.
From carefully designed early learning environments that are age-appropriate and well-equipped, to trained teachers who develop stimulating programs for their children, a Learning Jungle School is a place where parents bring their child to an environment that fosters curiosity, initiative, independence as well as their child's cognitive, physical, social and emotional development. Learning Jungle School provides Children's Education and Care All under One Roof.
About Cambodia
Cambodia is a tropical country blessed with year-round warm weather, fine beaches (Phnom Penh is not far from the sea) and friendly folk and relatively low cost of living. International visitors to Cambodia all come back home with great memories and a life-changing experience.
Cambodia is also home to the Angkor Wat a 12th century Hindu temple that is considered a UN World Heritage Site and one of the archaeological wonders of the world. The national language in Cambodia is Khmer but in Phnom Penh the capital city having many expatriates, communicating in English is not a problem.
Learning Jungle International School is a proud provider of quality education and care for children and families in the communities it serves. Guided by our centre policies and procedures that are rigorously implemented, our centres provide the highest Canadian standards of quality education and a learning environment that continually exceed the most stringent requirements of local legislation.