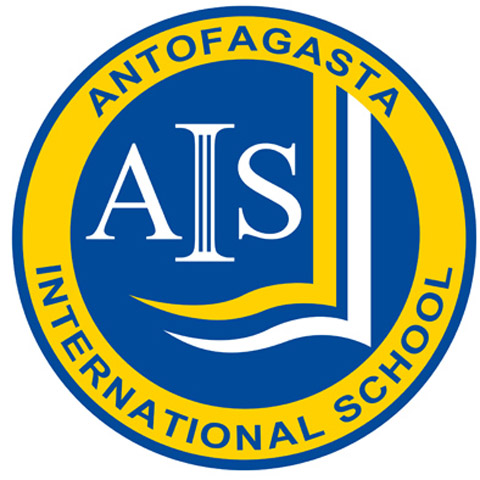 Featured Job
Early Childhood Teacher
Antofagasta International School
Antofagasta, Chile, South America
Shared Furnished Apartment
End of Contract Flight Reimbursement, Airport Pickup
Bachelor
2 years of teaching experience
Education

Teaching Credential/License
Two year work contract
Visa to live and work in Chile
Monthly salary in US dollars
Shared furnished living accommodations
Healthcare coverage
Return flight upon the completion of the contract
Bonus upon the full completion of the contract
Our private bilingual school lies directly on the beautiful Chilean coastline in the heart of the Atacama Desert in Northern Chile. We proudly serve both Chilean and international students through a bilingual program from Playgroup through High School. We pride ourselves with a holistic approach to lifelong learning through our inquiry- based curriculum. Our mission is to continue serving our globally minded students through student agency and real world experiences.
We are currently seeking a highly- qualified certified teacher for a lower school classroom. This candidate should possess a motivated approach to trans-disciplinary teaching within the curriculum. He or she would be responsible for multiple subject areas, as well as the general correspondence and well being of his or her class. Class sizes are approximately twenty students.
Our school has hosted foreign teachers for over fifteen years in our nearby off campus accommodation. The staff population is about forty percent foreign and sixty percent Chilean. Teachers receive a monthly salary, working visa, health insurance, furnished shared accommodation, end of contract bonus, and return flight compensation.
The Antofagasta International School is a private bilingual school with classes from Play- group to 12th Grade. It educates both international and Chilean students who desire an innovative bilingual education. Our exigent curriculum satisfies both national and international parameters. We are an accredited IB PYP and MYP school and have been awarded as a Preparation English Centre for the University of Cambridge. We are certified by the Ministry of Education of Chile.
Teaching in Chile is a cultural experience like no other. As well as teaching enthusiastic students, English teachers can enjoy this geographically diverse nation by exploring its northern desert regions, small Andes villages, or picturesque Patagonian south.