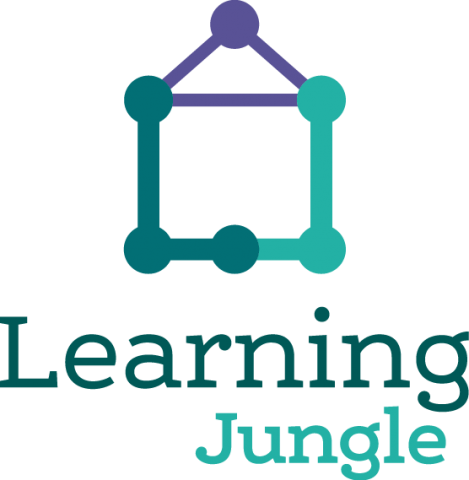 Featured Job
Elementary Program Coordinator
Learning Jungle International School Cambodia
300 USD included in the monthly salary
1500 USD upon completion contract
Elementary, Middle School
Director/Principal, Licensed Teacher
Bachelor
5 years of teaching experience
Elementary Education

Teaching Credential/License
Qualifications:
Teaching Credential/License
International Experience is a plus
Previous experience in elementary curriculum development and teacher coordinator is a plus
Good Leadership (ability to supervise at least 10 or more persons)
Good Communication skills
Positive Attitude, Professional Outlook, Responsible, Dependable, Integrity, Teamwork
Quarantine allowance of up to 2,000 USD provided
1500 USD upon completion contract
Private Medical Insurance for hospitalization, accident coverage and evaculation
Work permit and visa reimbursed up completion of contract
Generous paid holiday - total of around 54 days per year including personal leave, sinck leave school breaks and public holiday
Assistant in applying for visa to Cambodia
Assistant in finding accommodation and settlement in Cambodia
300 USD included in the monthly salary for accommodation
Responsibilities:
Represent school in the media and in various school promotional and community events, roadshow, class/academic projects demo per school request
Be empathetic and flexible to the cultural needs and work with school management to achieve school goals
Ensure that the teaching quality of the teachers under responsibility comply with the school curriculum books and requirements
Setup, review and improve evaluation system to be used to evaluate the student learning in each grade level to make sure that the student learning is up to the school curriculum expectations
Be a leader/mentor for international teachers and assist them in the development of lesson plans, learning activities and projects to achieve the school curriculum
Source qualified candidates and recruit qualified elementary teachers,
Assist international teachers through challenging and difficult situations to achieve their best and school goals
Lead students in various academic projects and to win local and regional competitions
Meet/communicate with parents per school/parent request and ensuring concerns about their child's needs are addressed to the satisfaction of the parents in a timely manner
Be able to maintain the good and trustworthy relationship with parents, students and school community
Review the teacher lesson plans, report cards and other assessment records per school requirements
Comply with the record keeping procedure required by the school
Constantly seeking for improvement of school program, curriculum and student learning
Conduct teaching staff training and professional development
Evaluate teachers as required by the evaluation procedure
Plan and conduct regular teacher meetings
Serve as fill-in teacher when there is any emergency leave of any teacher
Perform other related managerial tasks as requested by the school leadership team
Learning Jungle International School is a proud provider of quality education and care for children and families in the communities it serves. Guided by our centre policies and procedures that are rigorously implemented, our centres provide the highest Canadian standards of quality education and a learning environment that continually exceed the most stringent requirements of local legislation.
Teachers can find English teaching jobs in Cambodia in language schools or public school classrooms. Having a teaching certificate or TEFL certification can increase teachers' salaries dramatically, so prospective English teachers are recommended to complete a TEFL course before applying for jobs to teach in Cambodia.
Similar Jobs

Learning Jungle International School Cambodia
Phnom Penh, Cambodia
License required

Learning Jungle International School Cambodia
Phnom Penh, Cambodia
License required

Learning Jungle International School Cambodia
Phnom Penh, Cambodia
License required