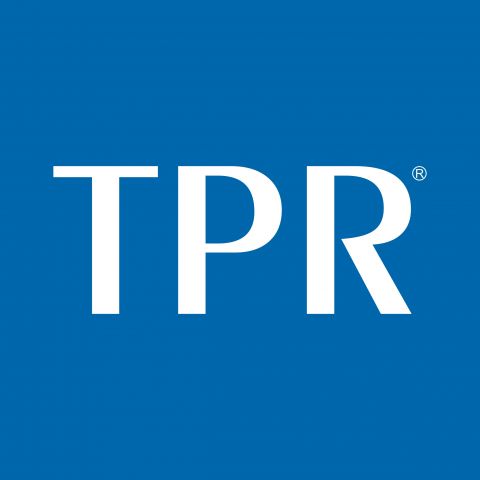 Featured Job
English Teacher
American TPR English School
Yes (except central Zhuhai)
Airfare allowance at the end of the contract
Early Childhood, Elementary, Middle School, High School
Contract Highlights for Native English teachers:
Residence Permit (work visa) and Foreign Expert Certificate (work permit) will be provided for native English speakers
Only 21 teaching hours per week
Opportunities for overtime (if the teacher wants)
No office hours
Rent-free furnished apartment (for branch schools outside central Zhuhai)
Free Mandarin Chinese classes
Airfare allowance and performance bonus
Medical insurance
One month paid holidays every year
Free outings: Hot springs, rafting, cultural sites, water parks, etc.
Free teacher training
Basic monthly salary: RMB12,000 to RMB20,000 per month
Salary increment for each new one-year contract
Job Summary
Zero office hours; 21 hours of classes per week
Spring and autumn terms: Weekends (8:30 am to 5:50 pm); weekdays, very few hours of classes
Summer and winter camps: Four hours of classes on each weekday; some Saturdays, there are classes
Every TPR Branch has a number of Chinese English teachers who assist the foreign teachers in class
Every TPR Branch has educational kits and classrooms equipped with smart boards and Wi-Fi
Every TPR Branch has a number of staff and a supervisor who manage the Branch
Most of the 28 TPR Branches are modern and well-furnished
TPR courses for kids, children and youth are all software-based
One week of teacher training at the headquarters for all new teachers at the start of the contract
Outings and activities for the teachers; story-telling and quiz competitions for the students
In 1992, TPR started with one branch; now, after 28 years, it has 28 branches in 5 cities
Each TPR Branch is located in the business districts of the city
City buses are convenient; bus stops are close to each TPR Branch
American TPR English School:
Established in 1992
Number of branch schools:23
First language school in China to obtain ISO9001 certification
One of the world's most powerful nations, China's cultural contributions have influenced history and human development for thousands of years. Teach Away offers ESL teaching jobs in reputable language schools as well as licensed teaching jobs across China.
Land area - 3.7 million sq. miles (9.6 million sq. km)