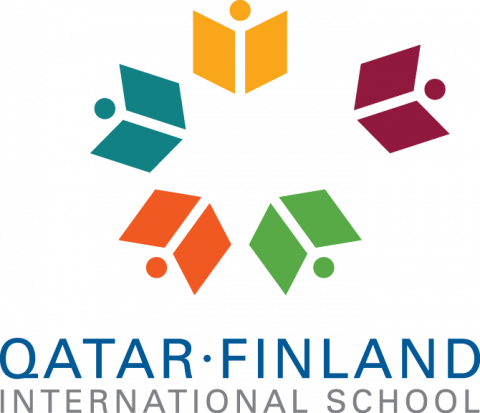 Featured Job
English Teacher
Qatar-Finland International School - EduCluster Finland
Economy airfare at the beginning and end of the contract
Middle School, High School
Licensed Teacher, University Graduate
Bachelor
2 years of teaching experience
We want you, if you:
Are interested in new cultures and experiences
Have a passion for education and teaching
Are a confident facilitator of age-appropriate active learning
Emphasize pedagogical play
Are a flexible team worker in and out of the classroom
Are a hard-working developer
Have good stress management skills
Have a solid working proficiency in English
Starting salary can range from USD 36 000 -USD 50 400 annually for bachelor degree holders
Salary Increase for Master/Phd degree
Annual salary increase
Salary is tax-free. There are no income taxes in Qatar
End of service benefit at the rate of 75% of one month's gross salary for every full year of service
Housing Allowance
Transportation allowance
Economy airfare at the beginning and end of the contract
Annual economy round-trip airfare to point of origin at the time of summer vacation
Local private medical insurance
School will arrange and bear the Qatar government fee of your visa, work permit and national identification
Teachers with families receive additional benefits for their family members including larger housing allowance, children schooling at Qatar-Finland International School, airline tickets, medical insurance and help with visa expenses. There is a range of these benefits based on years of experience (up to 2 kids)
Are you a highly qualified teacher in search of a new career path? Do you want to develop your horizons both personally and professionally? We are looking for creative and open-minded professionals who are innovative in their pedagogy and who welcome positive challenges.
Responsibilities
Planning and implementing teaching according to the school curriculum in collaboration with other teachers and learning assistants
Substitution
Continuous student assessment, follow-up, and recording of student development
Student supervision
Participating in Professional Development programmes
Contributing to school development work
Communicating with parents weekly
Responsibility for the allocated class budget
All other duties allocated by the school admin
We offer you a fantastic opportunity to develop your professional competences in a truly international environment as a member of an inspiring, multicultural team!
Qatar-Finland International School is an inspirational learning community, where success and well-being go hand in hand.
When we talk about offering world-class education, it's not just talk. The Finnish education concept is internationally acclaimed for its impressive track record in producing high-ranking student performance, while nurturing well-being for the whole learning community. We are proud to be the first Finnish International School in Qatar, powered by EduCluster Finland. This means that we live and breathe Finnish expertise in everything we do.
Also known as remote teachers, distance teachers or virtual teachers, online teachers and online instructors are trained to teach students online. Online teaching jobs can range from blended courses that offer a combination of in-person and online instruction, to fully online learning. Online teaching offers job opportunities for a wide range of educators, from elementary school teachers to college professors. Online teaching jobs can be either full-time or part-time. If you're a qualified teacher with experience in a classroom setting, then online teaching could be your next big career move.