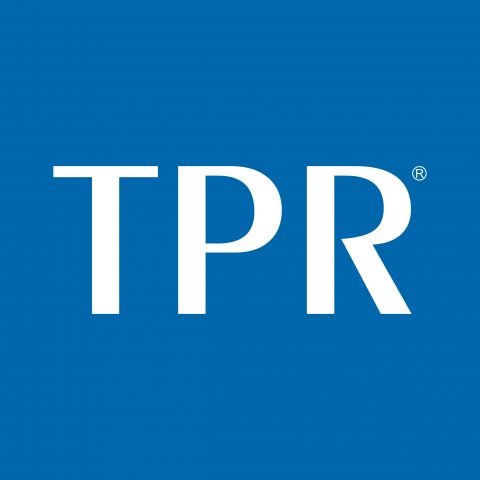 Featured Job
English Teacher
American TPR English School
Rent-free furnished apartment
Early Childhood, Elementary, Middle School, High School
Residence Permit (work visa) and Foreign Expert Certificate (work permit) will be provided for native English speakers
Only 21 teaching hours per week
Opportunities for overtime
No office hours
Rent-free furnished apartment
Free Mandarin Chinese classes
Airfare allowance and performance bonus
Medical insurance
One month paid holidays every year
Free outings: Hot springs, rafting, cultural sites, water parks, etc.
Free teacher training
Basic monthly salary: RMB12,000 to RMB20,000 per month
Salary increment for each new one-year contract
English teachers needed in China!
American TPR English School:
Established in 1992
First language school in China to obtain ISO9001 certification
Also known as remote teachers, distance teachers or virtual teachers, online teachers and online instructors are trained to teach students online. Online teaching jobs can range from blended courses that offer a combination of in-person and online instruction, to fully online learning. Online teaching offers job opportunities for a wide range of educators, from elementary school teachers to college professors. Online teaching jobs can be either full-time or part-time. If you're a qualified teacher with experience in a classroom setting, then online teaching could be your next big career move.