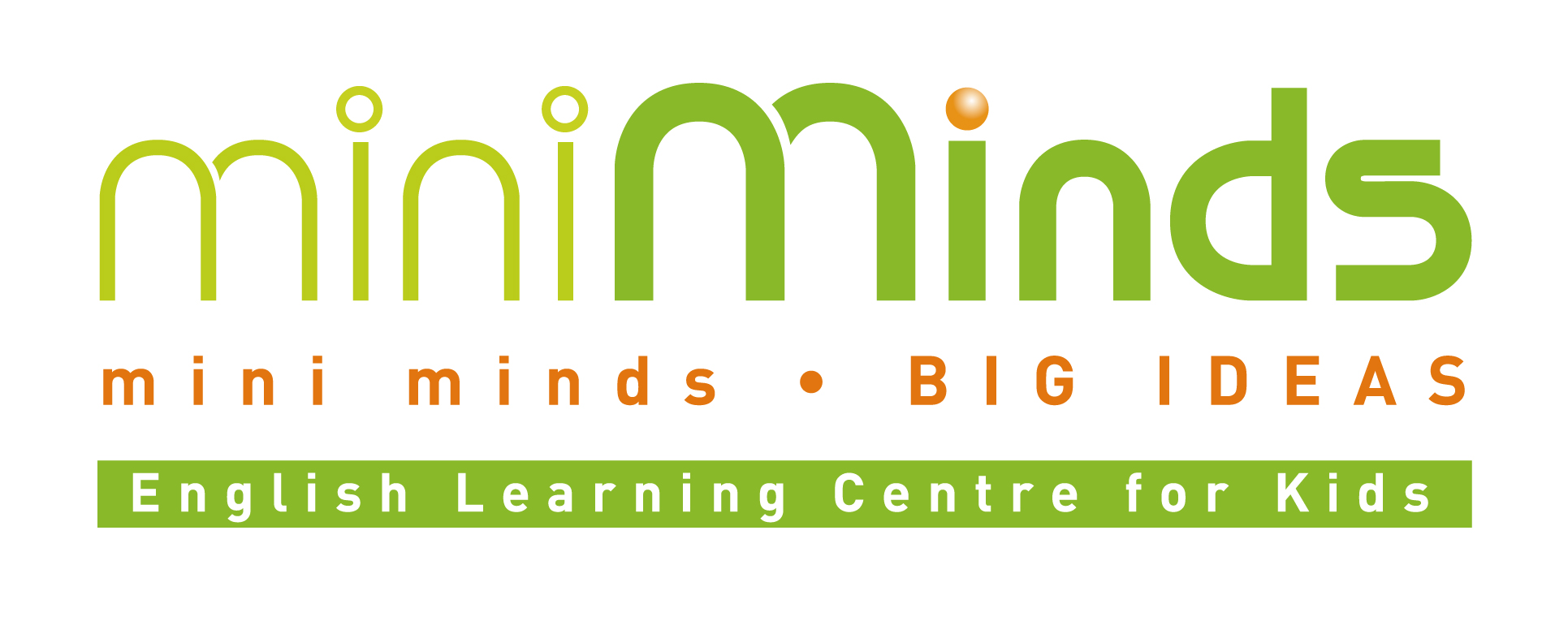 Featured Job
English Teachers
miniMinds English Learning Centre
We offer a competitive salary along with a benefits package that includes health insurance, dentistry, and career development opportunities. Compensation is commensurable with experience and qualification
Early Childhood, Elementary, Middle School
University Graduate, Licensed Teacher, ESL Instructor, College/University Faculty
Bachelor
1 year of teaching experience

TESL/TEFL Certificate over 100 hours
Qualifications:
Fluent English Speaker
University degree, and TEFL/TESOL/CELTA or similar certificate
Creative, fun, energetic, and reliable
Fun, positive and creative individual that is passionate about teaching
Enjoys working with children
Team-orientated and enjoy a professional challenging position
Committed to developing a career in the field of education
Compensation & benefits:
We offer a competitive salary along with a benefits package that includes health insurance, dentistry, and career development opportunities. Compensation is commensurable with experience and qualification.
Competitive salary commensurate with experience (from HK$24K and up per month plus bonus)
Professional and structured training provided that supports your career development
Work Visa sponsorship provided
Assistance in finding housing
5-day work week
Off on all Sundays and public holidays with additional annual leave
We are looking for passionate and motivated individuals who love children to join our team of teachers from all over the world. We offer English classes in phonics, reading, creative writing, formal writing, and critical thinking to children from pre-nursery to primary levels (ages 3-13) in a small class setting of 5 to 6 students.
We value our teachers and are committed to supporting their development by providing extensive training to fully equip them to deliver the curriculum effectively, be confident in classroom management, and thrive in a team-oriented environment. Teachers are integral to students' learning journey, and we strive to provide a positive and professional team environment so we can all grow together and learn from each other!
Must-Haves:
Passionate about teaching and working with children.
Appreciates being part of a team with diverse cultural backgrounds and experiences.
Enjoy working in a fun and professional environment that values a team-oriented culture fostering relationships, open and honest communication, development, and teamwork.
Founded in 2006, miniMinds is an after-school English learning Centre located in Causeway Bay, Hong Kong. Our courses are designed for children from pre-nursery to lower secondary levels, ranging from phonics, conversation, reading, and creative and formal writing.  We strive to deliver our courses in a fun and effective way as we believe in the simple idea that children learn best when they love to learn. 
At miniMinds, we are passionate about what we do and we believe in the importance of instilling confidence, increasing motivation, and inspiring learning in every child and in our teaching team too. We have a diverse team of over 25 teachers from around the world, with one thing in common – the dedication to providing quality education to children in a vibrant & nurturing environment, and to continue to learn alongside with the little ones too!
We are looking for passionate teachers who are creative, fun, energetic, and enjoy a team-oriented environment that cares about excellence in teaching and professional development. We offer an attractive package with bonuses, medical benefits, and opportunities for training and career promotion. Compensation is commensurable with experience and qualification.
Hong Kong is an exciting and culturally rich place that provides plenty of travel opportunities to other parts of Asia. Teach Away's job board features positions for ESL teachers to live and work in Hong Kong.
Buddhism, Taoism, Christianity
Please note that Teach Away provides information on behalf of schools and cannot accept liability for information provided or policies schools may adopt. Be sure to verify all details that apply to you, and check for the latest visa and work permit requirements. For any questions regarding job postings, please contact the school directly. Teach Away believes in diversity and inclusivity, and that everyone deserves to be treated with respect and be considered fairly and equally for employment. We ensure all schools we work with adhere to our pledge to promote inclusivity and diversity in education and recruitment practices.