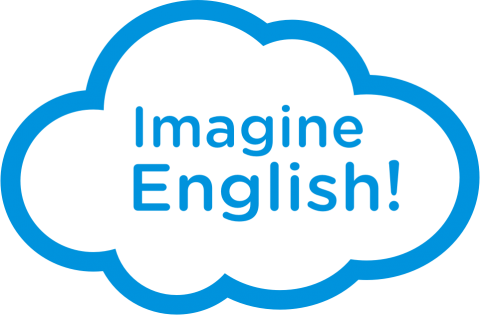 Featured Job
ESL Instructor
Imagine English Education
Fully furnished modern apartment complete with new cookware, dishes, bed sheets and modern conveniences such as Wi-Fi internet, heater/air-con, flat screen TV, washing machine and bathroom.
Early Childhood, High School
University Graduate, ESL Instructor
Bachelor's degree or above
Native English speaker
In good health
No criminal record
Outgoing personality and high energy
Works well with children
Citizens of English-speaking countries such as USA, UK, Canada, Ireland, New Zealand, Australia, South Africa, Trinidad and Tobago and Jamaica only will be considered.
Arrival Bonus of 3500RMB
Contract completion bonus 8000RMB
Housing ready and fully furnished upon arrival
Airport/train station pick-up
Lifestyle induction to familiarise you with life in China, and your neighbourhood
Commercial accident insurance provided
Paid holidays – 2 weeks + all national holidays = 33 days
Ongoing training
Free Chinese Language training and help finding language partners to practice with
Opportunities for free internationally recognised qualifications, such as TKT YL
Help settling in and solving everyday problems from shopping to doctors' visit
Team building activities
Imagine English have worked so hard to create their course, you will learn all about the games and fun activities that will make teaching easier not just at our school, but for the rest of your life.
Also, if you have any interest in business, this company also has great opportunities to get involved in an exciting opportunity to contribute and develop your business skills. We're on the cusp of hitting the big-time, and you could join us!
Imagine English is a joint Anglo/Australian-Chinese institution which provides English education to students in China ranging from young learners to adults. We have developed our own teaching materials in order to provide the most engaging and entertaining learning experience for our students, as well as a easy-to-follow teaching methods for our teachers.
We understand that applicants will be careful in their decision about which school to teach at internationally but, you can be sure that Imagine English is a safe and satisfying option. How? If you apply, we'll give you an information pack with testimonials and contact details of current and former teachers who will attest to how great we are to work for. Also, all of the photos are real. No Google Image rip-offs here. We show you the real school. We offer unique opportunities for people looking to teach abroad because our owner and manager has been a teacher abroad. One who understands the opportunities and challenges of living in a foreign country. With this mix of Western and Chinese management, everyone is treated fairly, there is a great understanding between all staff members; and we all grow together.
Our institution is located in the city of XiangYang, in the Hubei province of China. Founded in 2012 under the name of Life English by an English/Australian and Chinese partnership, we have now grown into an education force in our home city with three branches and a number of other exciting projects underway.
Our school has created a comprehensive and unique teaching program full of engaging activities, games and rewards. This, along with our dedicated staff, has allowed our school to grow and thrive. Our success and growth are also due to the fact that we value the following: learning experience over volume of students; employee job satisfaction; fairness; knowledge; respect; cooperation and fun.
Teaching experience isn't totally necessary as, knowing who will make a good teacher is simple. It's someone who cares about their students and tries to make their learning experience fun and engaging. And our course is specifically designed to assist our teachers do this.