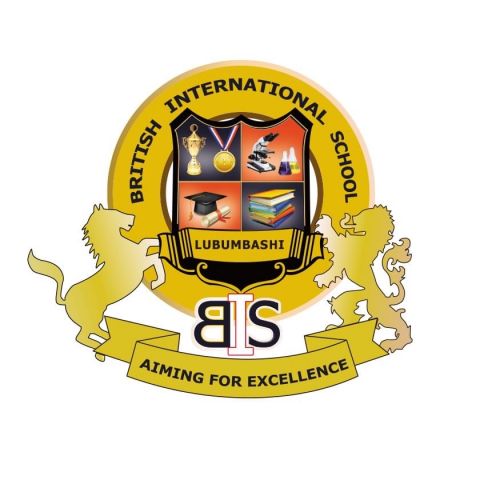 Featured Job
EYFS / Pre-Primary Teacher
British Internation School - Lubumbashi
Lubumbashi, Democratic Republic of the Congo
Luxuriously furnished accommodation on the 2nd Floor of the Institution
Full airfare reimbursement for an economy ticket and airport pickup
Director/Principal, Licensed Teacher, College/University Faculty, University Graduate, ESL Instructor, Vocational/Technical Instructor, Office/Administration Staff, Librarian
Bachelor
2 years of teaching experience
Need to have:
excellent communication and listening skills
good organisational skills to plan the day and respond to the different needs of the children you teach
the ability to inspire and enthuse young children
energy, resourcefulness, responsibility, patience and a caring nature
an understanding of the needs and feelings of children
ability to work independently with children, as well as being able to work in the wider nursery/school team
a sense of humour and the ability to keep things in perspective.
Luxuriously furnished apartments, within the school campus
Visa and travel expenses covered. Protocols and airport pickup facilities are made available for the teacher too
Basic Healthcare covered
Transport provided in case required
Multicultured faculty so exposure to international experience.
Welcoming teacher body
Flexible contract terms. (The contract is 2 years long)
Salaries are net amounts and tax free. The amounts are based on the teacher's qualification and role at the school.
Typical responsibilities of the job include:
As an early years teacher, you'll need to:
motivate and stimulate a child's learning abilities, often encouraging learning through experience
provide pastoral care and support to children within a secure learning environment
assist with the development of a child's personal, social, language and physical coordination abilities
develop and produce visual aids and teaching resources
encourage mathematical and creative development through stories, songs, games, drawing and imaginative play
help children develop curiosity and knowledge
work with others, including teaching assistants and nursery nurses as well as volunteer helpers, to plan and coordinate work both indoors and outdoors
share knowledge gained with other practitioners and build and maintain relationships with parents
observe, assess and record each child's progress
ensure the health and safety of children and staff is maintained during all activities, both inside and outside the nursery or school
attend staff meetings and staff training days
keep up to date with changes in the curriculum and developments in best practice.
Key skills for an Early Years teachers
Adaptability
Creativity
Patience
Responsibility
Resourcefulness
A good sense of humour
The British International School - Lubumbashi, an innovative school for children from playschool to grade 12, offering a highly portable, globally recognised curriculum, with outstanding extracurricular activities, and a warm and welcoming community in the heart of Lubumbashi, D.R. Congo.