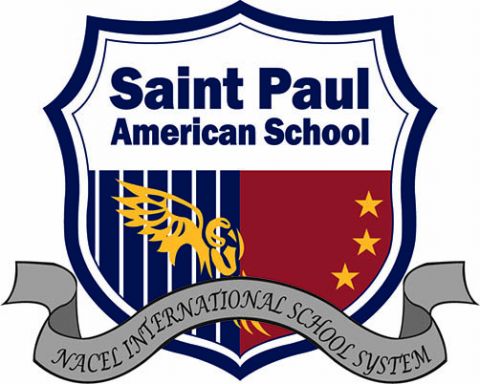 Featured Job
Guidance Councelor
St. Paul American Schools
Bachelor

Teaching Credential/License
Airfare provided
Accommodation stipend
Guidance Counseling for 11th and 12th Grade students.
We offer American schools and programs, including curriculum and international programs, that allow students to access study in a variety of countries and cultures, all within the same K-12 educational system. NISS aims to convey its high quality American-internationalized education to other countries, preparing students of all ages for success in an ever-increasing global community.
Also known as remote teachers, distance teachers or virtual teachers, online teachers and online instructors are trained to teach students online. Online teaching jobs can range from blended courses that offer a combination of in-person and online instruction, to fully online learning. Online teaching offers job opportunities for a wide range of educators, from elementary school teachers to college professors. Online teaching jobs can be either full-time or part-time. If you're a qualified teacher with experience in a classroom setting, then online teaching could be your next big career move.