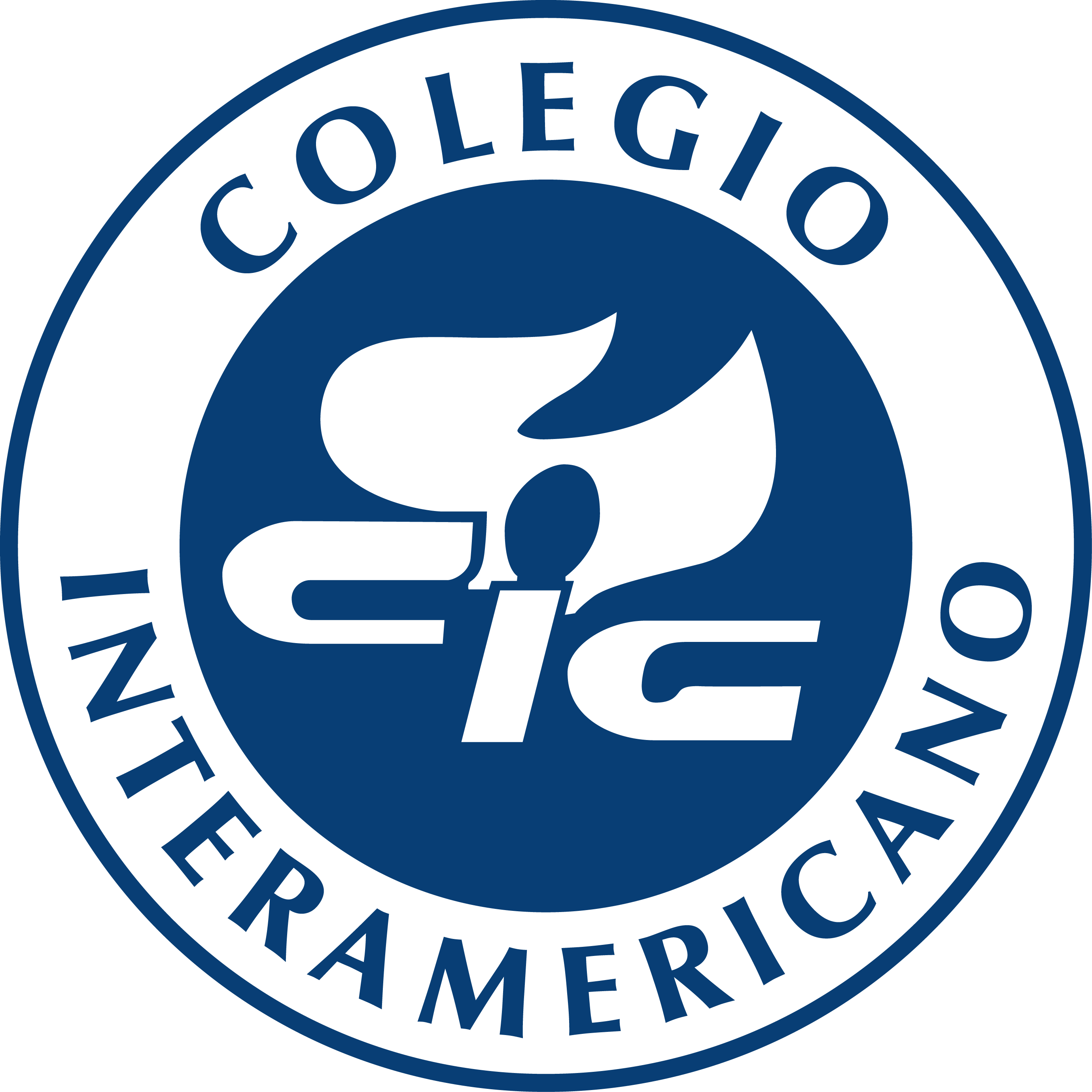 Featured Job
High School Algebra Teacher
Housing will be provided with basic furniture and major appliances
Airfare, housing with basic furniture and major appliances, moving allowance, travel allowance and more
Bachelor
1 year of teaching experience

Teaching Credential/License
Airfare, housing with basic furniture and major appliances, moving allowance, travel allowance, and more.
Housing will be provided with basic furniture and major appliances.
Planning the teaching/ learning process of the subjects assigned, by acquiring knowledge and critical thinking skills, developing greater awareness of the individual differences and the values formation that is transcendental on the life of the students, using all the resources and appropriate techniques to accomplish the educational objectives of Colegio Interamericano
Colegio Interamericano is a private dual diploma bilingual co-educational day school in Guatemala City for children in grades Preschool-12, currently enrolling 1450 students. The school is located on the outskirts of Guatemala City in a hilly part of the countryside, adjacent to Rafael Landivar University. The school is accredited by Cognia. It also is accredited by the Ministry of Education of Guatemala. The school is an active member of AASCA (Association of American Schools in Central America), and students and staff regularly participate in the numerous activities offered by this regional organization. 
Students from Guatemala comprise approximately 85% of the student population, while the other 15% are from 23 other countries. 
The school operates with a USA calendar system, with classes starting in August and ending in June. The school calendar includes a four-week vacation in December, and seven weeks in July and August. 
Graduating students from Colegio Interamericano receive a High School diploma from the USA, as well as a Bachillerato en Ciencias y Letras which enables them to attend universities in Guatemala, as well as those in the United States or other countries of their choosing. 
The teaching staff of the school includes approximately 50% personnel from the USA, Canada, and other foreign countries. The remainder of the staff is from Guatemala. 
The campus is located on 15.5 acres of beautiful terraced land and divided into five distinct areas: Early Childhood Education, Elementary School, Middle School, High School and Administration.There are 121 classrooms and 8 science laboratories with music and art rooms. The library media center includes both elementary and secondary sections. We have 5 computer labs. Green areas surround all of the buildings. The school has two open air gyms, 2 soccer fields, multiple basketball and volleyball courts, 2 theatre stages, a recreation area for the pre-school-1, and the elementary grades 2-5. Two cafeterias serve all students and staff. The 3 school infirmaries are fully equipped and staffed with a nurse. 
A fleet of 30 buses picks up and delivers students and staff members throughout the city. All the buses have private radio systems, videos and bus monitors. Colegio Interamericano is a non-profit organization founded in 1976 by Fundación Educativa Guatemala. 
The mission of Colegio Interamericano is to prepare global citizens with the knowledge, skills and values to lead and improve a rapidly changing world.
The vision of Colegio Interamericano is to be recognized as the best dual-diploma, internationally accredited school in Guatemala.
Please note that Teach Away provides information on behalf of schools and cannot accept liability for information provided or policies schools may adopt. Be sure to verify all details that apply to you, and check for the latest visa and work permit requirements. For any questions regarding job postings, please contact the school directly. Teach Away believes in diversity and inclusivity, and that everyone deserves to be treated with respect and be considered fairly and equally for employment. We ensure all schools we work with adhere to our pledge to promote inclusivity and diversity in education and recruitment practices.