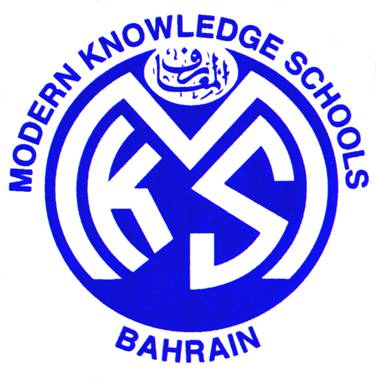 Featured Job
High School Physics Teacher
Economy roundtrip tickets and airport pickup
Licensed Teacher, University Graduate
Bachelor
Physics, Science
Bahrain is a friendly, cosmopolitan archipelago of 33 islands in the Arabian Gulf. It is centrally located so that travel in any direction is easy. MKS and Bahrain are great places to enjoy the benefits of international teaching and living!
Benefits include:
Fully furnished, shared accommodation
Medical insurance
Joining, home leave and return flights
Transportation between school and MKS accommodation
Winter, spring and summer breaks and Islamic holidays
Professional development
Airport pickup
Settling in allowance
Shipping allowance
Tax-free salary
Modern Knowledge Schools is seeking a qualified and talented Physics teacher to actively engage our students in meaningful and relevant learning. We are looking for teachers who are deeply committed to challenging and supporting students to excel academically and socially - teachers who are passionate about teaching and compassionate with students. The ability to work collaboratively with colleagues is essential as we work together continuously to educate our students, and improve our curriculum and pedagogical practice.
Responsibilities include:
Teaching Physics and other sciences as required
Planning and teaching lessons that actively engage students in learning
Assessing students' progress and attainment
Differentiating teaching to meet the needs of all students
Contributing to curriculum review and development

The Modern Knowledge Schools, founded by Ms. Parween Kazerooni in 1995, is a privately owned K – 12 American school located in the Juffair area of Bahrain. The curriculum is American and all instruction is in English except the required Arabic Language, Islamic Religion and Arabic Social Studies. In addition to the American curriculum, the school is authorized to offer the International Baccalaureate Diploma Program for students in Grades 11 and 12. There are four separate schools with a population of over 2400 students, 72% host country nationals and the remainder international. Our curriculum is delivered by an enthusiastic, forward thinking and energetic faculty to multicultural instructional groups.