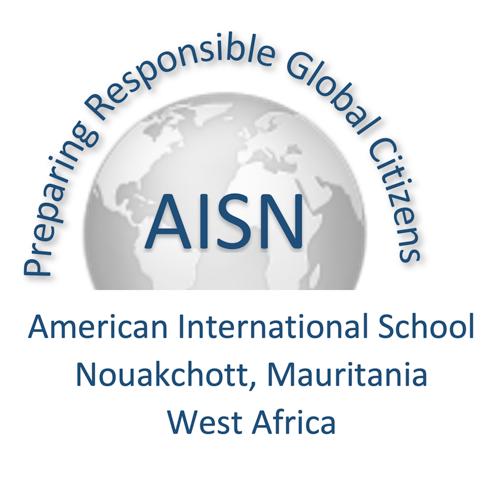 Featured Job
High School Science Teacher
Middle School, High School
Licensed Teacher, College/University Faculty, University Graduate
Bachelor
2 years of teaching experience
Must meet China visa requirements
Early education experience
Must pass background check
Teaching certification or license a plus
Salary: 18000 – 24000 RMB monthly (Pre-Tax)
Provided Housing
Flight Reimbursement
Health and Accident Insurance
Residence Permit, Work Permit, and Related Visa Processing Fees Assistance and Reimbursement
Working Hours: 7:45 AM – 4:30 PM
Teaching Hours: Up to 25 class hours per week
Paid local, national and school holidays
5 personal days per year
6900 RMB Resigning Bonus Paid in Following Year
Tuition coverage for dependents
The KL International School of Chongqing is seeking a High School Science Teacher to join our growing community!
KLIS is seeking a High School Science Teacher who loves to inspire a love of learning. Our teachers deeply care about students and lead classrooms that focus on individualized learning.
KLIS Educators
KLIS educators are bright, adaptive, and responsive to their students. They are culturally aware, understanding that a diverse group of students, each with unique backgrounds, sits in front of them each day. They are patient and caring, taking time to explain concepts to differing learning levels and cherish the opportunity to serve as role models. They are explorers of Chongqing and the world – both interested in and dedicated to learning inside and outside of the classroom. Most of all, KLIS educators love students.
As a High School Science Teacher, you will serve as the lead High School Science Teacher with responsibilities to lead smaller middle school classes. Your classroom will never exceed 20 students and you will be part of a tight knit teacher team serving a diverse community. Your responsibilities will be to serve both our high school and middle students in a variety of classroom settings. Students vary in skill level and age – from 7th – 12th grade – so it is important that you have expertise teaching a range of science subjects in a differentiated classroom, with emphasis on Physics and Biology.

Primary Job Responsibilities
Develop lesson plans and instructional materials
Provide individualized and small group instruction to adapt the curriculum to the needs of each student
Evaluate students' academic and social growth, record appropriate records, and prepare progress reports
Create a fun and engaging classroom environment
Plan and supervise class projects, field trips, visits by guests, or other experiential activities, and guide students in learning from those activities
Maintain positive communication with parents
Take part in schoolwide events
Collaborate with school administrators and peer teachers to establish a collegiate school community
Participate in curriculum and professional development sessions
Take part in schoolwide events

KL International School is a private ,co-educational,not-for-profit international school whose mission is to prepare creative,collaborative,and curious students who will thrive as educated global citizens,self-sustanining learners and ethical leaders. The KL International School was founded in 2015 as the second licensed PreK – Year 13 international school for expatriates in Chongqing, China. KLIS is the only private, co-educational, not-for-profit international school in Chongqing and our mission is to prepare creative, collaborative and curious students who will thrive as educated global citizens, self-sustaining learners and ethical leaders. KLIS believes in being a "Responsive School for a Changing World". Our values are: Responsiveness: We are responsive to each student's individual needs, embrace and listen to the voices of our diverse community, and prepare our school community for the changing world. Community: We treat our community as family. We cherish, respect and welcome the diverse culture, individual backgrounds, stories and beliefs that each family contributes to our school. Students First: We place students at the core of our school. We believe in the student and take great care to listen to, understand and love each child. Creativity and Curiosity: We embrace curious minds and challenge our students to use their imagination in learning.  
Also known as remote teachers, distance teachers or virtual teachers, online teachers and online instructors are trained to teach students online. Online teaching jobs can range from blended courses that offer a combination of in-person and online instruction, to fully online learning. Online teaching offers job opportunities for a wide range of educators, from elementary school teachers to college professors. Online teaching jobs can be either full-time or part-time. If you're a qualified teacher with experience in a classroom setting, then online teaching could be your next big career move.