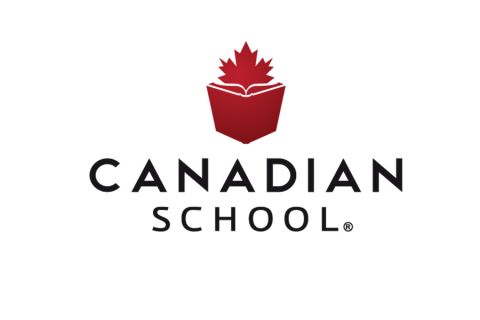 Featured Job
High School Science Teacher
Canadian School Guadalajara
Housing allowance plus utilities allowance.
Bachelor
1 year of teaching experience

Teaching Credential/License
Four-year University teaching degree in Elementary or Junior High Education.
Teaching experience at the Junior High Or High School levels.
Recognized professional teaching certification in Canada or the US.
Proficiency in English with excellent pronunciation.
Ability to teach in a cross-curricular and 21st Century learning environment.
Commitment to ongoing professional development and professionalism.
Proactivity in seeking opportunities to integrate information technology into the curriculum.
Adaptability to new cultures and languages.
Ability to work within the culture of a Professional Learning Community.
Ability to work on a team with intercultural teaching partners and other grade team members.
Preferred Skills and Qualifications:
Strong Literacy and Numeracy skills.
Understanding of Career and Technology Foundations.
Experience working with ELL students.
Willingness to contribute to taking an active part in committees, the school community, design teams, and school initiatives.
We offer:
A competitive remuneration package, which includes: salary, rent/utility allowance, health insurance, air travel, and holidays.
Professional Development opportunities.
Excellent educational facilities with a wonderful student population.
Strong parental involvement and support.
Collaborative leadership team and a great working environment.
Appealing lifestyle in a safe urban environment with a wonderful climate year-round.
Program Highlights:
Focused on technology integration to improve teaching and student learning in every classroom, including MakerSpace (STEAM) facilities on both campuses, a 1:1 iPad program for grades 4 -6, and a 1:1 MacBook program for grades 7 to grade 11.
Bi-national English immersion school committed to student success in literacy, numeracy, creativity, and innovation. and global citizenship.
Holistically responding to students' needs, to help them become engaged thinkers, ethical citizens, entrepreneurial in spirit, and respectful of Mexican and Canadian values.
Student development and wellness are key focuses of academic excellence and well-rounded individual.
Academic excellence is important because it paves the way for future success. It encompasses a high achievement level, as well as the maximum development of our student's intellectual capacities and skills.
We believe a value-based education is important to develop global ethical citizens. Our values-driven education is articulated in The Canadian School Way, a character development program that inspires our students to make decisions based on our six core values: Responsibility, Respect, Honesty, Love, Cooperation, and Tolerance.
We believe that a strong collaboration amongst staff, students, parents, and community outreach are essential to creating a school environment where all students experience success.
We are technology leaders, focused on 21st-century teaching and learning best practices and community engagement.
Please note that Teach Away provides information on behalf of schools and cannot accept liability for information provided or policies schools may adopt. Be sure to verify all details that apply to you, and check for the latest visa and work permit requirements. For any questions regarding job postings, please contact the school directly. Teach Away believes in diversity and inclusivity, and that everyone deserves to be treated with respect and be considered fairly and equally for employment. We ensure all schools we work with adhere to our pledge to promote inclusivity and diversity in education and recruitment practices.