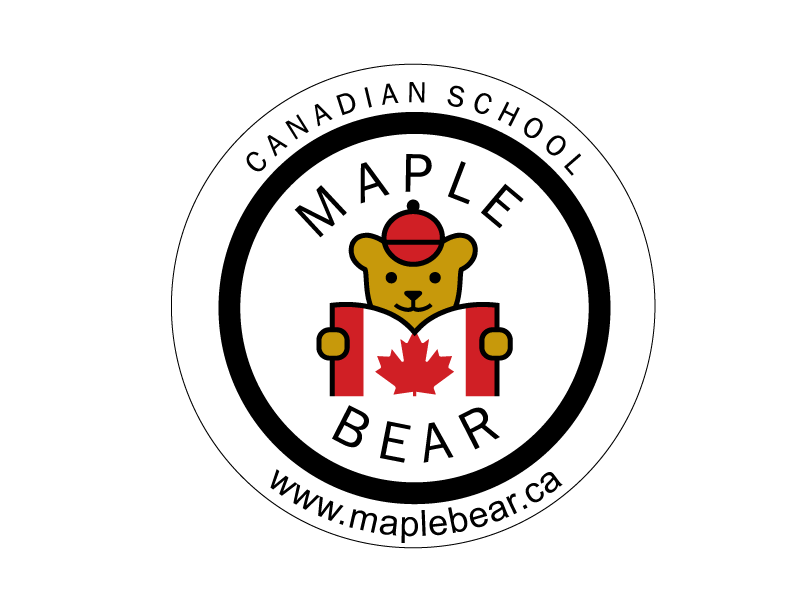 Featured Job
High School Teacher - Maple Bear Porto Velho - Brazil
Bachelor
Education

Teaching Credential/License
To obtain a work permit to legally work in Brazil the following are absolutely mandatory:
2 years experience in a teaching role post graduate is required, demonstrated by a statement of experience from previous employers
clean criminal record check

Other requirements:
Bachelor of Education from a Canadian institute
valid Canadian teaching licence (from any province or territory)
Team player
Strong interpersonal and communication skills
Passionate about improving futures through education
Salary R$ 8400 (Brazilian reais) monthly, tax-free
Full-time contract: 40 hours per week, 60% teaching, 40% prep
A rent-free 3 bedroom house in a secure area
Use of a company car
Complimentary Spanish and Portuguese lessons
Career development and mentor-ship from our experienced and dedicated Academic Coordinator
Bonus of 1 month salary + 30% every December
And more!
We are looking for an experienced Canadian certified High School teacher to join us at our Maple Bear school in Porto Velho, Brazil for a 2-year contract.
This position is open only to those with a Canadian teaching license (from any provinces/territories).
Maple Bear Schools:
Maple Bear Brazil schools are private bilingual schools (Portuguese, English) which implement a Canadian-style curriculum and teaching methodology. With over 100 schools operating in Brazil, we are one of the leading providers of private education in Brazil.
Our High School Teachers:
As a High School Teacher with Maple Bear Porto Velho you will have the opportunity to:
Use our unique,Canadian-based curriculum and teaching methodology to conduct Grade 9 and 10 classes
Specialize in teaching English Language Arts
Conduct Leadership training courses for Grades 9 and 10
Participate as a member of faculty in initiatives to engage the student body, including special events (e.g. holiday celebrations) and community give-back initiatives (e.g. Terry Fox events)
This is a unique and challenging opportunity which will require passion for education, leadership and administrative skills, and above all else: teamwork. We are a close team at Porto Velho, and we work together to ensure the success of our students
Our Community:
Porto Velho is community of about 500,000 located south of the Amazon River, where you will find incredible ecological diversity, friendly locals, and an incredibly healthy, active lifestyle. We are looking for somebody who is a little bit adventurous and interested in living off the beaten path, ready to explore all that Porto Velho has to offer.
Also known as remote teachers, distance teachers or virtual teachers, online teachers and online instructors are trained to teach students online. Online teaching jobs can range from blended courses that offer a combination of in-person and online instruction, to fully online learning. Online teaching offers job opportunities for a wide range of educators, from elementary school teachers to college professors. Online teaching jobs can be either full-time or part-time. If you're a qualified teacher with experience in a classroom setting, then online teaching could be your next big career move.
Similar Jobs
WAY American School
Various Cities, Brazil
License required
WAY American School
Various, Brazil
License required
WAY American School
Various Cities, Brazil
License required