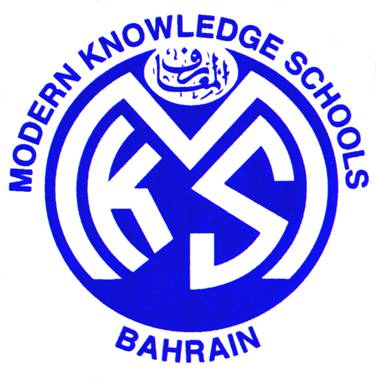 Featured Job
History Teacher
Furnished, shared housing
Economy ticket and airport assistance and pick up
Middle School, High School
Bachelor
0 year of teaching experience
Social Studies, History, Education

Teaching Credential/License
Settle in allowance
Shipping allowance
Transportation to/from school
Medical insurance
TEACHING
Create an environment of respect and rapport, engaging students actively in their learning.
Communicate clearly and positively, showing flexibility and responsiveness
Address the needs of students with different levels and abilities
Use prescribed curriculum framework with curricular standards
Use a range and balance of teaching strategies
Utilize developmentally appropriate instructional strategies
Use a variety of resources for pursuing open-ended inquiry
Recognize the importance of cultural heritage
Maintain constant awareness of the needs of second language learners
Provide prompt, regular, and appropriate feedback to students/parents by maintaining accurate records for each student
Use technology to optimize learning
PLANNING
Plan collaboratively, based on agreed curriculum framework, standards, and instructional goals.
Create learning units with the end of mind (backward design)
Involve students in planning their learning and assessment
Build upon students prior knowledge and experience and accommodate a wide range of ability levels
Use varied and appropriate resources
Maintain accurate records including lesson plans and grade books
ASSESSING
View planning, teaching, and assessing as interconnected processes
Use a range and balance of assessment strategies and documentation
Assess the levels of student's current experience and understanding before embarking on new learning
Enable students to see assessment as a means of describing their learning and involving students and colleagues in the assessment process
Involve students in shared reflection during and at the end of each unit
Ensure students fully understand how their grades are determined
Maintain records of regular parental contact
Work collaboratively with colleagues to ensure that the results of an assessment provide a link to further curriculum development
STUDENT CARE AND SUPPORT
Provide a safe environment for the student at all times, in and out of the classroom
Efficiently carry out supervision responsibilities
Support the moral, social and emotional development of each child
Ensure calm and sensible behavior at all times through the application of fair and consistent policies
Demonstrate positive attitudes of tolerance, respect, and integrity by example
Celebrating multicultural and national identities in our community
Gain insight into students through communication and partnership with families and colleagues
PROFESSIONAL APPRAISAL AND STAFF DEVELOPMENT
Seek and participate in opportunities for professional growth
Support the emphasis on ongoing professional learning to further develop knowledge of pedagogy and teaching practice
Perform additional duties required by the administration that are consistent with the purposes and responsibilities contained in this job description.
Actively work and support the MKS growth process.

The Modern Knowledge Schools, founded by Ms. Parween Kazerooni in 1995, is a privately owned K – 12 American school located in the Juffair area of Bahrain. The curriculum is American and all instruction is in English except the required Arabic Language, Islamic Religion and Arabic Social Studies. In addition to the American curriculum, the school is authorized to offer the International Baccalaureate Diploma Program for students in Grades 11 and 12. There are four separate schools with a population of over 2400 students, 72% host country nationals and the remainder international. Our curriculum is delivered by an enthusiastic, forward thinking and energetic faculty to multicultural instructional groups.
Please note that Teach Away provides information on behalf of schools and cannot accept liability for information provided or policies schools may adopt. Be sure to verify all details that apply to you, and check for the latest visa and work permit requirements. For any questions regarding job postings, please contact the school directly. Teach Away believes in diversity and inclusivity, and that everyone deserves to be treated with respect and be considered fairly and equally for employment. We ensure all schools we work with adhere to our pledge to promote inclusivity and diversity in education and recruitment practices.