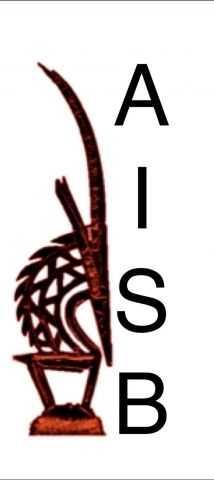 Featured Job
HS Science Teacher
American International School of Bamako
AISB will provide the Employee and his family with furnished housing, defined at minimum a 2-bedroom house with all basic furniture and appliances.
Full air fair ticket in economy class at beginning and end of contract. You would be picked up a the school by a school representative.
Bachelor
3 years of teaching experience
Applicant must be certified in at least one of the areas of science

Teaching Credential/License
Two years international teaching experience preferred
Health Insurance
Cost of Living Allowance
Utilities Allowance
Retirement
Loan for purchase of a vehicle locally
The American International School of Bamako is an independent college-preparatory day school offering a dynamic, student-centered educational program for students from Pre-kindergarten through grade 12. Current enrollment is about 125 students. Our student body is fully international and includes students representing more than 35 nationalities.
AISB graduates attend fine colleges and universities around the world.
AISB is fully accredited by the Middle States Association of Colleges and Schools (MSA) and is a full member of the Association of International Schools in Africa (AISA).
Curriculum
AISB offers a complete North American-style child-centered curriculum for students from pre-kindergarten through Grade 12. Our balanced academic program is founded in a commitment to authentic inquiry and supports the growth of the whole child, fostering the deep understandings and essential skills students will need to meet the diverse challenges of a changing world.
AISB's supportive, interactive learning environments encourage students to welcome challenge and to become empowered creative thinkers and problem-solvers.
Our academic program is designed to engage the imagination and intellect of every student, and includes a wide selection of Advanced Placement courses, along with English language-learning and academic support services.
AISB is a small school with small class sizes. A high school science teacher would be asked to teach a different discipline of science at each different grade level in high school (G9, G10, G11, G12). These would include Biology (G9), Chemistry (G10), Physics (G11), and an AP science course for G12 (based on student strengths in any given student group). The AP class could change from year to year. In addition, the HS science teacher would have one additional duty to complete a full time contract.
AISB is a fully-accredited international school, offering a learner-centered educational program for students PreK to Grade 12, and is fully accredited by the Middle States Association of Colleges and Schools (MSA-CESS). We welcome students from diverse backgrounds, and prepare our graduates to attend fine universities and colleges in North America, Europe, and around the world.
Please note that Teach Away provides information on behalf of schools and cannot accept liability for information provided or policies schools may adopt. Be sure to verify all details that apply to you, and check for the latest visa and work permit requirements. For any questions regarding job postings, please contact the school directly. Teach Away believes in diversity and inclusivity, and that everyone deserves to be treated with respect and be considered fairly and equally for employment. We ensure all schools we work with adhere to our pledge to promote inclusivity and diversity in education and recruitment practices.
Similar Jobs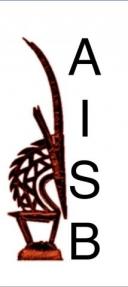 American International School of Bamako
Bamako, Mali
License required