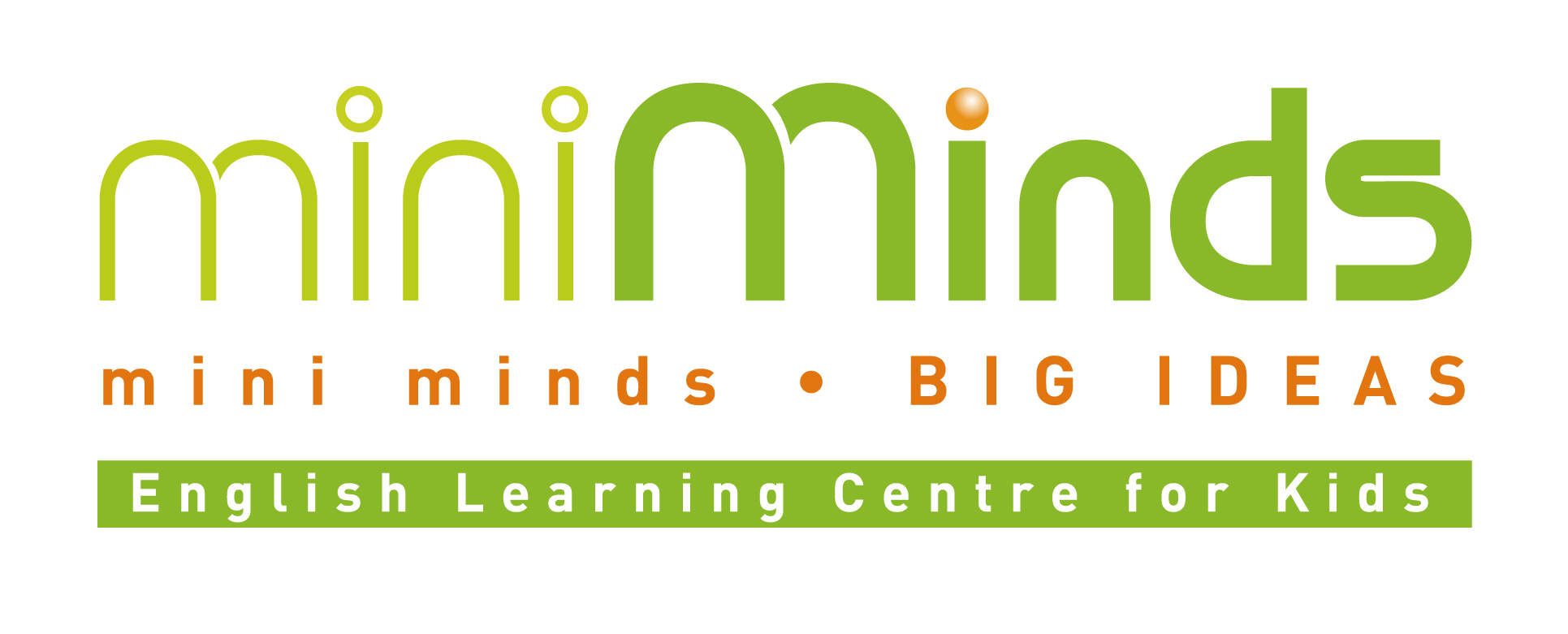 Featured Job
KG/ Primary ESL Teacher
miniMinds English Learning Centre
Early Childhood, Elementary, Middle School
Director/Principal, Licensed Teacher, College/University Faculty, University Graduate, ESL Instructor, Vocational/Technical Instructor
Native English Speaker
University degree, and TEFL/TESOL/CELTA or similar certificate
Creative, fun, energetic and reliable
Fun, positive and creative individual that is passionate about teaching
Enjoys working with children
Team-orientated and enjoy a professional challenging position
Committed in developing career in the field of education
Competitive salary commensurate with experience (from HK$24K and up per month plus bonus)
Professional and structured training provided that supports your career development
Work Visa sponsorship provided.
Assistance in finding housing.
5-day work week
Off on all Sundays and public holidays with additional annual leave
We are looking for passionate teachers who are creative, fun, energetic, and enjoy a team-oriented environment that cares about excellence in teaching and professional development.
Teacher at our school will be teaching children between the ages of 3 and 14 in a small class setting of 5 to 6 children in each class. Key responsibilities will include:
Designing curriculum, and planning and preparing for lessons
Conducting student assessments and placements
Providing regular feedback to parents regarding student progress
Start Date: August / September 2019
We look forward to getting to know you better!
Also known as remote teachers, distance teachers or virtual teachers, online teachers and online instructors are trained to teach students online. Online teaching jobs can range from blended courses that offer a combination of in-person and online instruction, to fully online learning. Online teaching offers job opportunities for a wide range of educators, from elementary school teachers to college professors. Online teaching jobs can be either full-time or part-time. If you're a qualified teacher with experience in a classroom setting, then online teaching could be your next big career move.