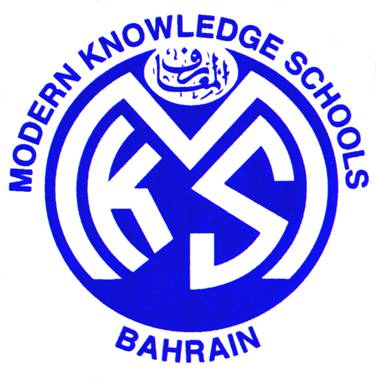 Featured Job
Kindergarten Principal
Housing Allowance provided on Monthly Basis
Bachelor
6 years of teaching experience
Childhood Education

Teaching Credential/License
Medical Insurance
Settle in Allowance
Shipping Allowance
Transportation to/from School
Duties and Responsibilities:
The following areas describe the domains and capabilities of school leadership that encapsulate the essence of school leadership. The domains are derived from the MKS principal evaluation rubric.
Diagnosis and Planning
Continuously strives to improve student performance
Develops a results-oriented strategic plan
Recruits and develops strong leadership teams
Management and Communication
Works closely with Governance and Leaderships teams
Frequently solicits and uses feedback from students and staff
Curriculum
Inspires teams to reach measurable, results-oriented year-end goals
Uses data on grades, attendance, behavior, and other variables to monitor and drive continuous improvement toward goals.
Boosts morale and a sense of efficacy by getting colleagues to celebrate and own measurable student gains.
Supervision
Uses all-staff meetings to get teachers sharing strategies and becoming more cohesive.
Visits approximately 3-5 classrooms a day and gives helpful, face-to-face and/or written feedback to each teacher within 24 hours.
Counsels and works with all teachers who need additional guidance
Discipline
Gets staff buy-in for clear, school wide student-behavior standards, routines and consequences.
Ensures that staff are skilled in positive discipline and sensitive handling of student issues
Makes families feel welcome and respected and responds to concerns
Publicly celebrates kindness, effort, and improvement and builds both students' and staff pride in their school
Management
Creates/monitors an equitable schedule that maximizes learning, teacher collaboration, and smooth transitions.
Ensures/supervises smooth, friendly student entry, dismissal, meal times, transitions, and recesses every day.

The Modern Knowledge Schools, founded by Ms. Parween Kazerooni in 1995, is a privately owned K – 12 American school located in the Juffair area of Bahrain. The curriculum is American and all instruction is in English except the required Arabic Language, Islamic Religion and Arabic Social Studies. In addition to the American curriculum, the school is authorized to offer the International Baccalaureate Diploma Program for students in Grades 11 and 12. There are four separate schools with a population of over 2400 students, 72% host country nationals and the remainder international. Our curriculum is delivered by an enthusiastic, forward thinking and energetic faculty to multicultural instructional groups.
Teaching in Bahrain allows educators to get to know this small but powerful island nation. Teaching jobs in Bahrain offer excellent salaries and benefits.
Similar Jobs

Modern Knowledge Schools
Juffair, Bahrain
License required

Modern Knowledge Schools
Juffair, Bahrain
License required