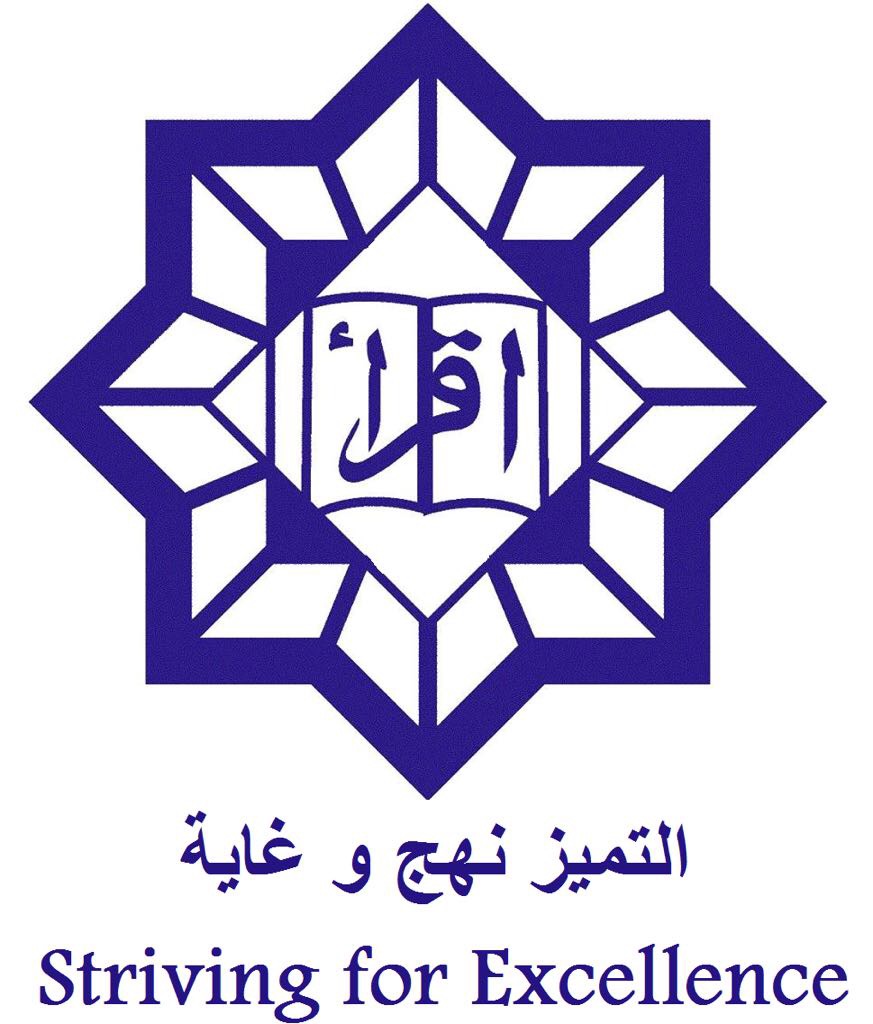 Featured Job
Male Elementary Science Teacher
Furnished apartment with free internet (single apartment might be shared)
Economy ticket and airport pickup
Elementary, Middle School
Licensed Teacher, College/University Faculty
Bachelor
3 years of teaching experience
Science or relevant
Male applicants only.
Grade 'A' level local medical insurance coverage
Free tuition for Pre-K / KG children only
Beach Club Access
Shuttle transportation in city and to beach
Economy ticket and airport pickup
Furnished apartment with free internet (single apartment might be shared)
To actively instruct students, create lesson plans, assign and correct homework, manage students in the classroom, communicate with parents, and help students prepare for standardized testing
Jeddah Private School (JPS) is one of the oldest Saudi private schools in Jeddah, Saudi Arabia. Mrs. Laila Sabbah Tahlawi founded JPS Girls in 1980 and JPS Boys in 1981, as an Arabic Medium Private Day School. JPS is a unique institution that offers a dynamic combination of tradition and innovation. As a dual-language (Arabic-English) international school, JPS implements "Best Practices" as defined by educational research and theory. The School provides academic rigor in a nurturing environment and aspires to equip its students with the tools that will enable them to qualify for and excel at the finest universities throughout the world.
Also known as remote teachers, distance teachers or virtual teachers, online teachers and online instructors are trained to teach students online. Online teaching jobs can range from blended courses that offer a combination of in-person and online instruction, to fully online learning. Online teaching offers job opportunities for a wide range of educators, from elementary school teachers to college professors. Online teaching jobs can be either full-time or part-time. If you're a qualified teacher with experience in a classroom setting, then online teaching could be your next big career move.