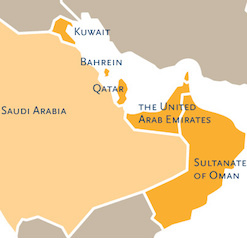 Featured Job
Math Teacher
Al Gharbia, United Arab Emirates
Middle School, High School
Bachelor
2 years of teaching experience
Mathematics, Math Educations

Teaching Credential/License
Must have a degree in Math or Math Education. Visa cannot be issued with alternative degree.
Tax free salary
Private accomodation provided
End of contract bonus
Yearly round trip airfare for family (spouse + 3 children) provided
Medical Insurance and Dental for family (spouse + 3 children) provided
Tuition provided for 3 dependents
Paid vacation and holidays
Teach abroad in the UAE! Teach Away is hiring Math Teachers for a private school in the Western Region of Abu Dhabi.
More details about the schools:
Rigorous curriculum design aligned with common core and STEM approach
New, state of the art facilities
A focus on critical thinking and socially responsible citizens to be leaders of tomorrow
Class Size: Average of 27 students
Founded in 2014
Also known as remote teachers, distance teachers or virtual teachers, online teachers and online instructors are trained to teach students online. Online teaching jobs can range from blended courses that offer a combination of in-person and online instruction, to fully online learning. Online teaching offers job opportunities for a wide range of educators, from elementary school teachers to college professors. Online teaching jobs can be either full-time or part-time. If you're a qualified teacher with experience in a classroom setting, then online teaching could be your next big career move.