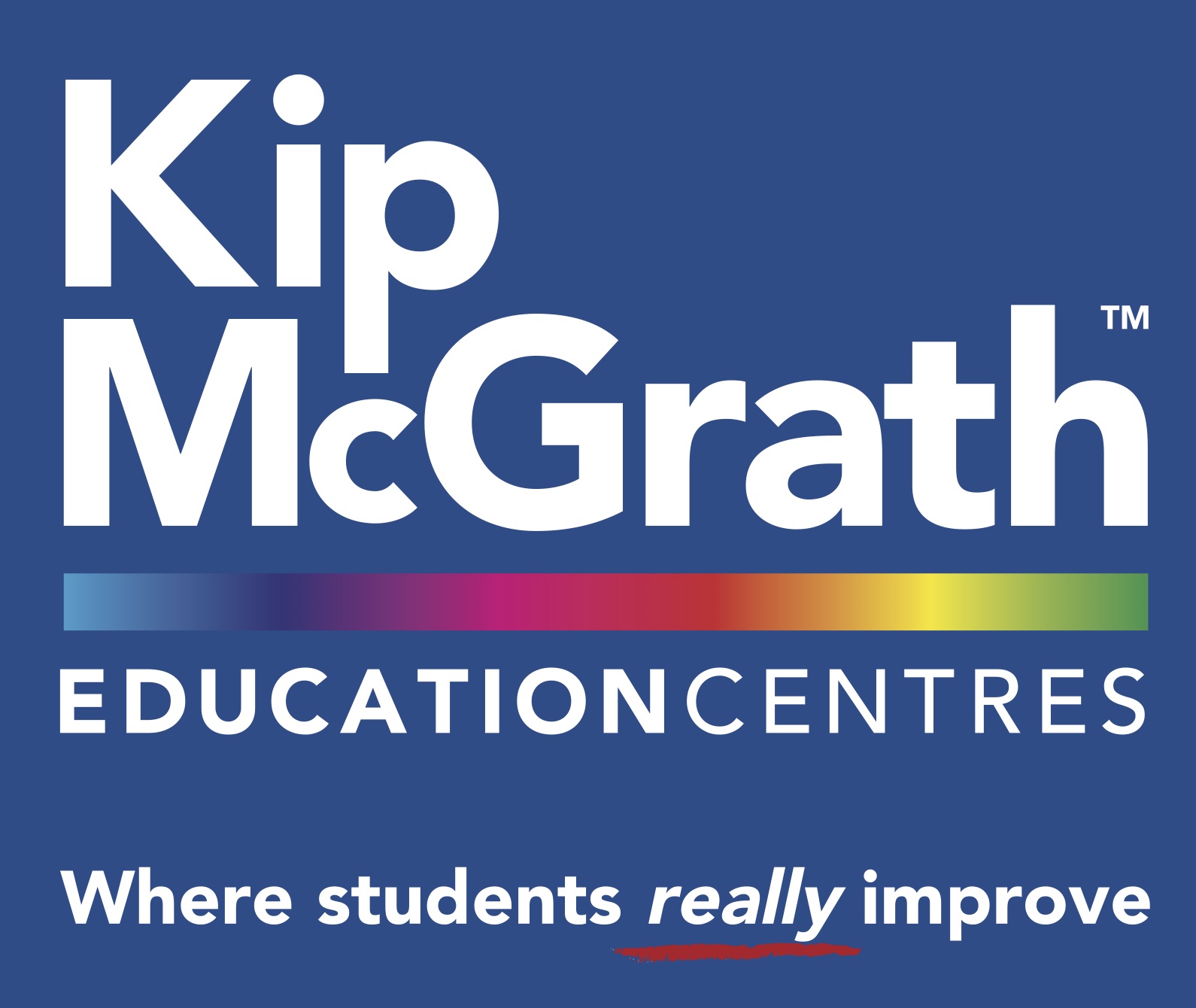 Featured Job
Mathematics Teacher
Kip McGrath Education Centres
Abu Dhabi, Abu Dhabi, United Arab Emirates
Housing or allowance provided
Middle School, High School
Bachelor

Teaching Credential/License
Candidates with their own visa is desired, but not required
Medical Insurance
All visa costs to be paid by the company
Housing allowance provided
Annual Flight allowance
We are looking for an enthusiastic mathematics teacher to join our growing and friendly team.
Our after-school centre offers teachers a career alternative that has all the benefits of teaching students but without the difficulties that teachers, unfortunately, face in schools.
Our sessions have a maximum limit of 6 students - allowing them to make genuine progress. Teachers are fully trained using our proven methods but we want our teachers to add their own creativity, resources and personality when teaching our students.
There are no books to mark outside of working hours and preparation time is factored into the teaching evening (2pm till 8.15pm). There are also absolutely no behaviour issues at all with our students - they come to the centre out of choice and want to learn! Our students make incredible progress with us and it is extremely rewarding to see the results over a period of time.
Our current teachers enjoy the good quality resources, friendly students, small team and relaxed lifestyle. They enjoy teaching again. The hours of teaching would be evenings after school (2pm till 8.15pm) and one weekend day. Total of five days per week.
The day to day role would be a teacher of secondary/High School mathematics up to the age of 18. There should be no marking to take home with you as all feedback/marking is conducting during the sessions.
Our teachers must also have a good relationship with the parents of the students, providing brief but consistent constructive feedback, allowing them to understand and acknowledge the progress their child is making.
We are a successful, growing and well respected after-school centre in Abu Dhabi and we would be able to offer the right candidate regular CPD and the opportunity of progression.
We are looking for a friendly, approachable, flexible teacher who can work alongside our amazing body of staff. We are very proud of our excellent reputation in the beautiful city of Abu Dhabi and are looking to maintain these high standards.
If you would like to hear more about an alternative to mainstream teaching then please get in touch and we can arrange a conversation before the interview stage.
We look forward to hearing from you.
Kip McGrath – The Specialists in English and Maths Tuition
Over the past 40 years, we have helped hundreds of thousands of children improve their skills in English, reading, writing, comprehension and maths skills.
The first Kip McGrath Education Centre opened its doors in NSW Australia in 1976. Founded by school teachers Kip and Dug McGrath, that first tutoring centre has grown since then into a global franchise. We currently have over 500 centres globally.
We are looking for enthusiastic teachers to join our small and friendly team at Al Raha Beach, Abu Dhabi.  Our teachers have a maximum of 6 students per session so we can offer all of the benefits and joys of teaching without the difficulties/admin that mainstream teaching brings.  If you are looking for an alternative to teaching in a mainstream school and want to teach students who choose to attend lessons then get in touch to find out more.
At Kip McGrath Education Centres, we aim to complement the work being done in schools so that students can find success there too. There is a definite need and our centres help to fulfil that need.
Kip McGrath Al Raha Mall is the UAE's first Kip McGrath centre. Located in a safe, friendly environment inside Al Raha Mall near Khalifa City A. All of our teachers are fully qualified from the UK and the USA and we have specialists in English and mathematics for students aged 5-18 years. We create personalised learning programmes to suit the needs of our students. The duration of each tuition session is 80 minutes.
We have been thrilled with the welcoming response from Abu Dhabi and its community. The parents have been supportive, the schools collaborative and most importantly our students have made huge improvements in their learning whilst under our guidance. We look forward to connecting with the wider community and see our students continue to grow. At Kip McGrath Al Raha Mall, we aim to complement the work being done in schools so that students can find success there too.
Also known as remote teachers, distance teachers or virtual teachers, online teachers and online instructors are trained to teach students online. Online teaching jobs can range from blended courses that offer a combination of in-person and online instruction, to fully online learning. Online teaching offers job opportunities for a wide range of educators, from elementary school teachers to college professors. Online teaching jobs can be either full-time or part-time. If you're a qualified teacher with experience in a classroom setting, then online teaching could be your next big career move.