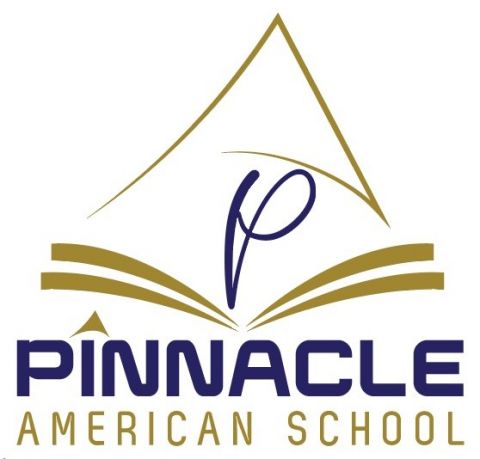 Featured Job
Music Teacher
Abu Dhabi, Al Dhafra Region - Madinat Zayed, Abu Dhabi, United Arab Emirates
Provide round trip travel tickets every two years
Early Childhood, Elementary
Licensed Teacher, University Graduate
Bachelor
2 years of teaching experience
Music

Teaching Credential/License
UAE Experiences preferred.
Prior to signing the contract, the school will need to receive the following:

Satisfactory references
Copy of your current Resident Visa or Visit Visa in UAE
Attested professional and academic qualifications
Police clearance
Evidence of a Bachelor of Education Degree or equivalence to qualify for a Professional Teacher License or Certificate
Copy of the previous UAE medical insurance if previously a resident of the UAE
Health Insurance
UAE Resident Visa
Housing provided
Provide round trip travel tickets every two years
To teach students in the area of Music Education ensuring that planning, preparation, recording, assessment and reporting meet their varying learning and social needs. To be flexible and adjust to the needs of a growing school, actively contributing to its development and growth.
Key Tasks and Responsibilities
Implement agreed school policies and guidelines.
Support initiatives decided by the Principal and staff.
Plan appropriately to meet the needs of all pupils, through differentiation of tasks.
Be able to set clear targets, based on prior attainment, for pupils' learning.
Provide a stimulating classroom environment, where all pupils can access resources appropriately.
Keep appropriate and efficient records, integrating formative and summative assessment into weekly and term planning.
Report to parents on the development, progress and attainment of pupils.
Maintain good order and discipline amongst pupils, in accordance with the school's behavior policy.
Participate in meetings that relate to the school's management, curriculum, administration or organization.
Communicate and co-operate with specialists from outside agencies.
Lead, organize and direct support staff within the classroom.
Participate in the performance management system for the appraisal of their own performance, or that of other teachers.
Pinnacle American School is a new American Curriculum school located in Madinat Zayed, capital of the Al Dhafra Region in the Emirate of Abu Dhabi. We currently have six grades, starting with KG1 (Pre-K) to Grade 5. In the 2020-2021 academic year.
Pinnacle American School (formerly Al Hazem Private School) takes pride in being a school in which all students are loved and cared for, with a strong belief that all students can learn. Our mission is to develop world-class learners, so we take advantage of our small class sizes to give extra attention to each learner and develop them to their fullest potential. This aligns well with the vision of the countries rulers in making the UAE among the best counties in the world.
Similar Jobs
PINNACLE AMERICAN SCHOOL
Al Dhafra Region. Madinat Zayed, United Arab Emirates
License required