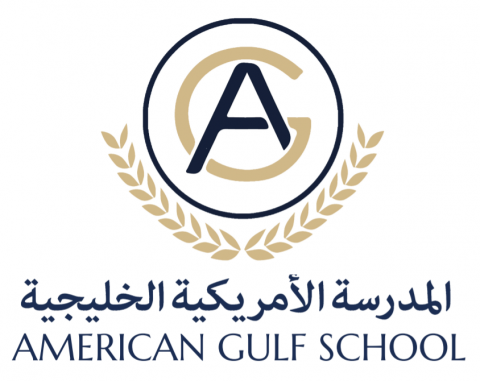 Featured Job
MYP Math Teacher
Sharjah, Sharjah, United Arab Emirates
Studio accommodation is provided
Annual airfare to home country provided
Bachelor
2 years of teaching experience
Mathmatics

Teaching Credential/License
Qualifications:
Must be fluent English speakers or have an IELTS of 8 or above
Previous experience in an American/IB school preferred
Must hold a relevant teaching degree
Proven excellent track record of excellent classroom teaching and pedagogical practices
Package:
Salary range: Competitive tax-free salary
Annual flight allowance to home country will be provided
Free tuition for up to 2 children
Studio accommodation
Professional development will be fully/partially funded
Medical Insurance, free tuition for up to 2 children, professional development will be fully/partially funded.
American Gulf School is seeking to appoint an inspirational, dynamic and motivated MYP Math Teacher to join us for the Academic Year in 2021/2022. Given that we are a new school, all appointees will play a considerable role in shaping the foundations of the school and paving the way for an exciting future. This is truly a unique opportunity for anyone wishing to forward their career in education.
The ideal candidates will have the following:

Ability to integrate technology into teaching
Strong ability to effectively engage with children, parents and staff
A Creative and innovative thinker
Hard working, dedicated and committed to the school to ensure Academic Excellence

We are committed to the safeguarding and promoting the welfare of children and young people and expect all staff and volunteers to share this commitment. All post holders are subject to appropriate vetting procedures and satisfactory Criminal Background Checks.



At American Gulf School, we believe that a broader curriculum broadens not only minds but opportunities too. Our learners are encouraged to question and experiment to find answers to critical thinking questions giving every child confidence within their own ability to achieve their full potential.
American Gulf School is situated in the up and coming expanding area of Rahmaniya. We deliver a uniquely broad and diverse curriculum which brings out the best in our learners, both academically and personally. Our School runs the IB Programme framework using the American Curriculum for its content. AGS prides itself in the incorporation of a strong National Curriculum into all aspect of school life.
Our school's motto. "Aspire, Grow, Succeed" captures our learners' journey through academia. In the early years we nurture aspirations and help them grow by giving them choices and prepare them for rigorous course work that will enable them to succeed in our ever-changing world. We believe that learners should develop life skills in conjunction with their academic skills in order to achieve their goals and full potential.
American Gulf School can accommodate children from PreK-3 (3 years old) to Grade 12 (18 years old), meaning a high standard of teaching remains consistent throughout the educational life of each of our learners. Each child is unique and we are able to tailor individual lessons to suit their strengths and needs from start to finish.
We offer outstanding academic facilities including a state of the art STEAM/ Robotics Lab for both PYP and MYP classes, a Media Studio, and a KG Design Thinking Lab to mention a few.
Similar Jobs

American Gulf School
Sharjah, Sharjah, United Arab Emirates
License required