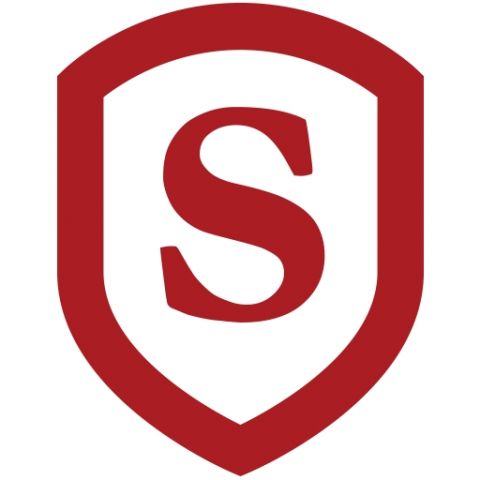 Featured Job
Online Bilingual Math and Science Tutor - English and Ukrainian
Online, Online Teaching jobs
Elementary, Middle School, High School
Bachelor
Math, Science, or a related field

Teaching Credential/License
Must be comfortable with Math and Science subject knowledge up to high school levels
Bilingual in English and Ukrainian
Teaching license is required
Teaching experience considered an asset
Digitally literate and comfortable with online environment
Documentation Requirements:
A copy of your relevant bachelors or higher degree
A copy of your teaching license
A copy of any government issued picture ID (ex. Driving License/Passport)
A copy of a clear national/federal criminal background check completed within the past 6 months (level 2/fingerprint check)
Competitive pay for online tutoring
Ability to work remotely
Flexible working hours
Looking for a rewarding work-from-home job that offers flexible working hours and a highly competitive salary? Then it's time to join Skooli's fast-growing team of online Math and Science teachers!
Skooli is looking for experienced educators and recent teaching college graduates with a mathematics- or science-focused education and/or experience teaching Math and Science to tutor students online in English and Ukrainian from the comfort of their own home during evenings and weekends.
The ideal team member is enthusiastic, self motivated, tech savvy, and loves working with kids.
Tutoring on Skooli is simple. Tutors will be scheduled for recurring weekly shifts for drop-in online tutoring. Tutor students one-on-one from anywhere with an internet connection using your laptop or computer.
Interested candidates will be required to create a Skooli Tutor profile on the Skooli website - Apply Now!!
Skooli is an online tutoring company owned and operated in Canada! So tutors benefit from the hands-on reliable support that comes with working through a Canadian owned company. Skooli connects students with only the best online tutors.  Tutoring on Skooli is easy. Students can schedule sessions in advance or request instant help if you're online. Tutor students one-on-one from anywhere with an internet connection using your smartphone, tablet, or computer.