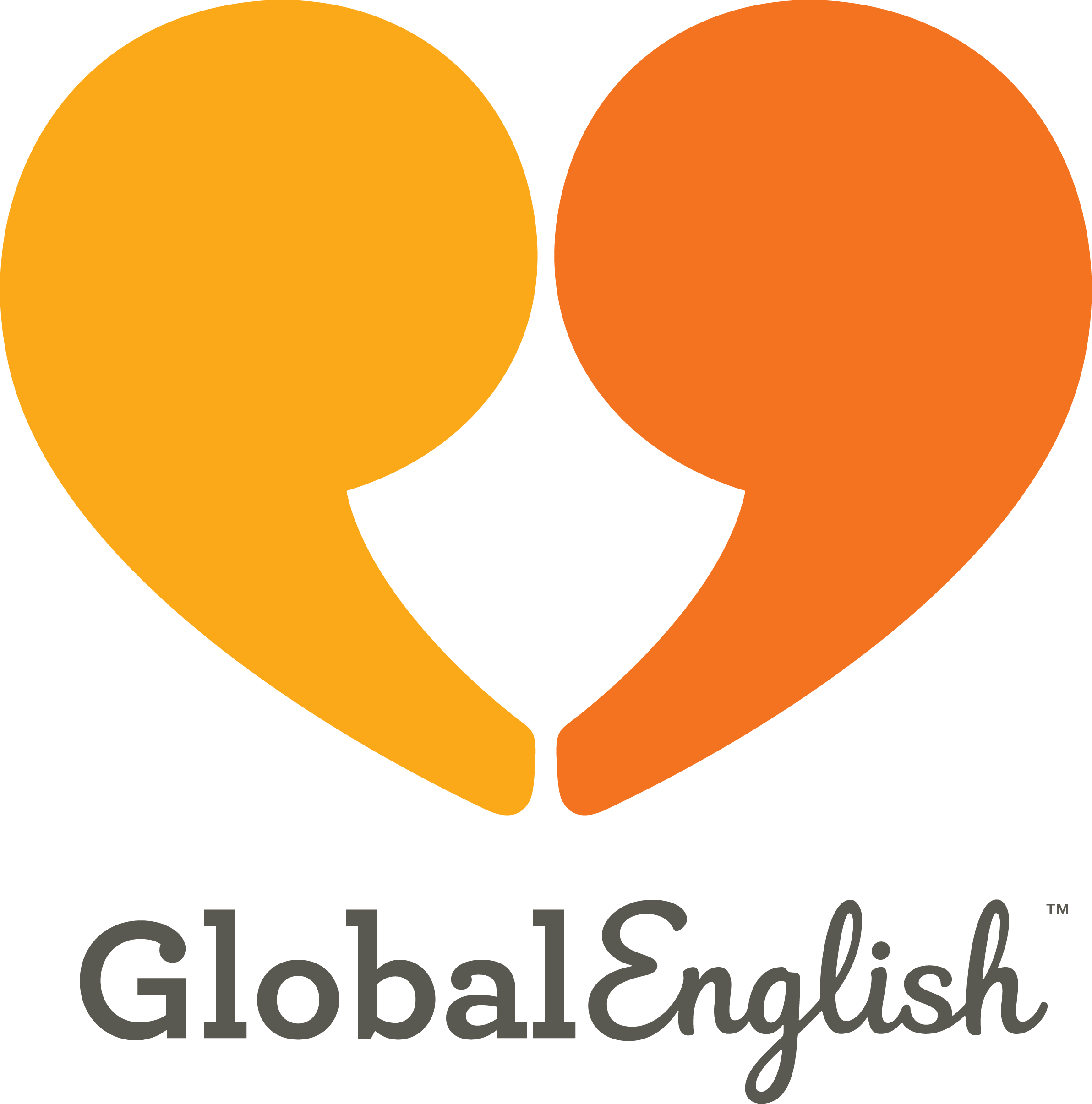 Featured Job
Online Business English Teacher Fluent in Chinese - Part-time
Licensed Teacher, University Graduate, ESL Instructor
Native English speaker fluent in simplified Chinese or traditional Chinese
Previous experience teaching Business English in a corporate environment
TESOL/TEFL certification
Infrastructure to work from home using a desktop or laptop with fast Internet connection and high-quality audio/video
Ability to commit to a minimum of 10-20 hours of availability per week
Strong communication and interpersonal skills
Detail-oriented, organized, punctual and flexible
Not required, but advantageous:
Previous experience working in a corporate environment
Fluency in other languages (Japanese, Italian, Spanish, and Portuguese)
A bachelor's degree or higher in teaching, English, or other related educational field
$20 USD per hour with payment prorated for 30-minute sessions
Learners ready to schedule 1-1 sessions with you
Teaching materials provided by our in-house instructional designers
Opportunity to grow within GlobalEnglish and take up more teaching positions
Access to teach employees from top international companies
A supportive team of administrators and customer support managers to help with any inquiries
Flexibility to choose your own teaching schedule and work from home (or any quiet space)
A referral bonus for every hired candidate referred by you
Opportunity to grow your skills by enrolling in certification programs once provided by
GlobalEnglish
Opportunity to participate and have an impact on the future of education technology
What we provide:
On-boarding to learn how to use the platform
Automatic payments to your bank account
Opportunity to receive additional compensation for other teaching projects
A contract renewal bonus
About GlobalEnglish
GlobalEnglish offers the most comprehensive tools in the market for engaging and encouraging people to become fluent in Business English.
Who we are:
A global technology company that helps clients realize the potential of diversity in the workforce and improve lives of global workers through the learning and application of Business English communication skills.
What we do:
Deliver products and solutions that remove language and cultural barriers to give every global worker the ability to contribute and thrive in the connected-21st century.
Why we do it:
Success should be driven by ability and ambition, not bias or birthright. English has become the language of global business. Our purpose is to give a voice to global talent.
Your role:
GlobalEnglish is looking for a native English Teacher fluent in either simplified Chinese or traditional Chinese to teach Business English to working adults via one-on-one online lessons. All online lessons will be either 30 or 60 minutes and will have a strong focus on business skills (negotiations, business presentations, etc). GlobalEnglish will provide lesson content and will ensure you will have necessary access to GlobalEnglish for you to perform your teaching services.
Teachers have complete flexibility over their own schedule and can select their own availability as long as they are able to teach a minimum or 10-20 hours per week. Teachers will be matched with a learner based on their given availability. GlobalEnglish however, does not guarantee that the teacher will be selected for a particular teaching lesson.
Peak hours for teaching are between 4am-6am PST // 7am-9am EST and 1am-2am PST // 4am-5am EST. Accommodating these time zones is preferred and increases the chance of teaching more sessions.
GlobalEnglish delivers Business English learning solutions and productivity tools that help organizations attract, retain and develop the talent they need to thrive in the global economy.
Our solutions produce immediate productivity and performance across the organization. We blend the latest technology innovations with research on how adults effectively acquire language. Our comprehensive solution takes our customers from understanding their current situation by assessing talent against global benchmarks, to personalized learning that makes Business English relevant in day-to-day situations.
GlobalEnglish provides a comprehensive learning solution based on One platform. We deliver formal and informal Business English learning, instant on-the-job support for business tasks in English, enterprise collaboration, mobile productivity, adaptive Business English assessments, and the ability to measure usage and proficiency improvements across the company. 
The economy demands Business English to keep commerce going. At GlobalEnglish we prepare the people who work in the global economy to effectively deliver value for their organizations.
We give a voice to global talent.
Also known as remote teachers, distance teachers or virtual teachers, online teachers and online instructors are trained to teach students online. Online teaching jobs can range from blended courses that offer a combination of in-person and online instruction, to fully online learning. Online teaching offers job opportunities for a wide range of educators, from elementary school teachers to college professors. Online teaching jobs can be either full-time or part-time. If you're a qualified teacher with experience in a classroom setting, then online teaching could be your next big career move.