Featured Job
Physical Education Teacher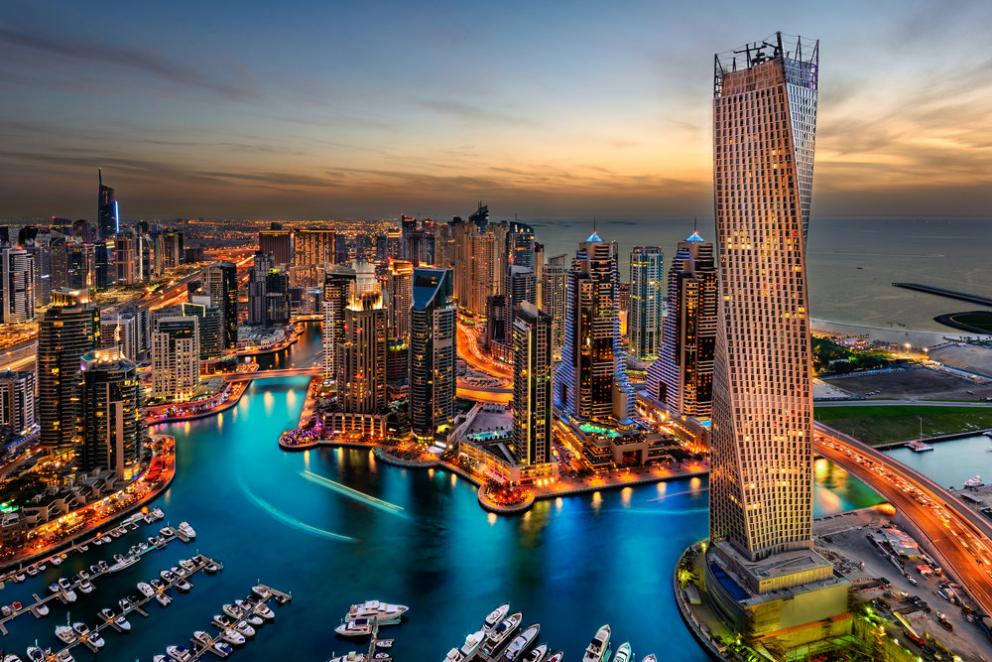 I
IAT – Institute of Applied Technology
Take your teaching career to the UAE! Teach Away is hiring Physical Education teachers for fantastic opportunities with the Institute of Applied Technology in the UAE.
More about the Institute of Applied Technology:
The Institute of Applied Technology is going through a period of growth and is looking to hire experienced, passionate and flexible educators to join their team
Offering a wide variety of certificate and diploma programs
This institute focuses on integrating career and technological training with a high standard Science and Mathematic academic curriculum
The institute emphasizes rigorous study and incorporating technology in the classroom, while also offering excellent resources
Over 20 campuses (14 schools and 6 colleges) located in the UAE in Abu Dhabi, Al Ain, Western Region, Dubai, Sharjah, Ajman, Umm Al-Quwain, Ras Al Khaima and Al Fujairah with their head office based in Abu Dhabi
| | |
| --- | --- |
| | Various cities in the UAE, United Arab Emirates |
| | August 2019 |
| | 3 Years |
| | Licensed Teacher, College/University Faculty, Vocational/Technical Instructor |
| | High School, University |
| | USD 5500 - 6500 |
| | 10 |
Job Benefits
Accommodation Allowance is provided in stated salary above
Flight tickets provided
Education allowance provided to assist with schooling fees in the UAE for dependent children
Medical Health Insurance provided for employee, spouse and up to 3 dependents under the age of 18
Annual travel allowance provided for employee, spouse and up to 3 dependents under the age of 18
Relocation allowance provided for overseas candidates (Approx $5,000)
Bonus: Contract completion bonus provided at end of 3 year contract
Qualifications and Requirements
Teaching Credential/License
Bachelor
3
Physical Education or a related field

ESL Certification (TEFL, TESL, CELTA etc) highly desireable
Must be flexible in terms of location
Must hold full driving license
About
Abu Dhabi
Teach Away Inc. is the founding recruitment partner for one of the world's largest educational reforms, the ADEC Licensed Teacher Program. As the Abu Dhabi Education Council's first worldwide recruitment partner, Teach Away is the number one choice for thousands of educators across the globe.
| | |
| --- | --- |
| | Arabic |
| | 921.000 |
| | UAE Dirham |
| | Islam |
| | Hot desert climate |
| | 972.45 km² |