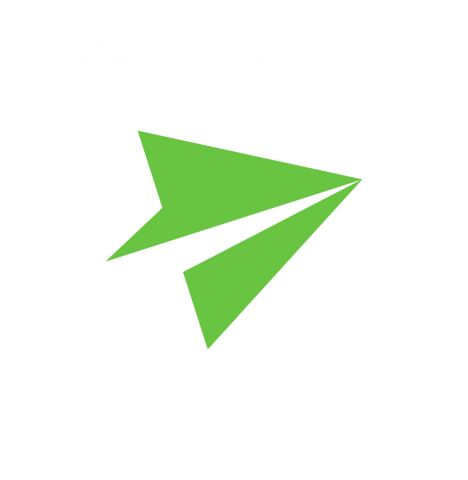 Featured Job
Physical Education Teacher
International School in Kuwait
Furnished accommodation is provided
Flights provided for employee and eligible family members
Bachelor
2 years of teaching experience
Physical Education or a related subject

Teaching Credential/License
Degree must be relevant to your teaching subject
Technology focused school seeking innovative, tech savvy educators
International teaching experience is desirable but not required
Experience teaching in American school system
Fantastic benefits for teachers relocating with family.
Furnished accommodation is provided. Accommodation allocation is based upon family size and availability.
Flights provided for employee and eligible family members. Yearly flights are also provided for employee and eligible family members.
Education Allowance: Faculty members are permitted to enroll dependent children at the school, tuition free, upon meeting enrollment requirements. If the school cannot accommodate a child due to space or unavailability of classes, then a subsidized education tuition fee will be paid.
Health Insurance: All teachers will be provided with Comprehensive Medical and Dental Insurance for the duration of their employment contract (shared costs may apply).
Small relocation / shipping allowance provided.
Other Allowances: The school provides a onetime payment to reimburse the cost of the required employment and entrance visa, including fees for legalisation of documents required by the government of Kuwait.
Vacation: 61 calendar days (includes weekends) of paid leave for teachers each year. Teachers may take their leave during the summer break.
Take your career to Kuwait! Teach Away is accepting applications from Middle School Phys. Ed Teachers for a fantastic International school in Kuwait city.
More about the School:
This state of the art school caters to students from Kindergarten to Middle School and High School level
The academic curriculum is based on the Core American Standards Curriculum.
A 1:1 tablet program for students has been implemented for increased learning accessibility.
Tablets are pre-loaded with the apps requested by teachers and the core curriculum apps are provided to students.
The school is also experimenting with a "flipped" classroom model whereby students are allowed to take a few materials outside the classroom.
There are also various interactive whiteboards available throughout the school: including multi-touch and 3D boards for students to interact with and visualize lessons.
Licensed teachers can teach in Kuwait's private international schools for the chance to experience life in the Middle East while earning an excellent salary and benefits. Hot and sunny year-round, Kuwait's welcoming residents and beautiful weather make for an incredible experience teaching overseas.
Please note that Teach Away provides information on behalf of schools and cannot accept liability for information provided or policies schools may adopt. Be sure to verify all details that apply to you, and check for the latest visa and work permit requirements. For any questions regarding job postings, please contact the school directly. Teach Away believes in diversity and inclusivity, and that everyone deserves to be treated with respect and be considered fairly and equally for employment. We ensure all schools we work with adhere to our pledge to promote inclusivity and diversity in education and recruitment practices.