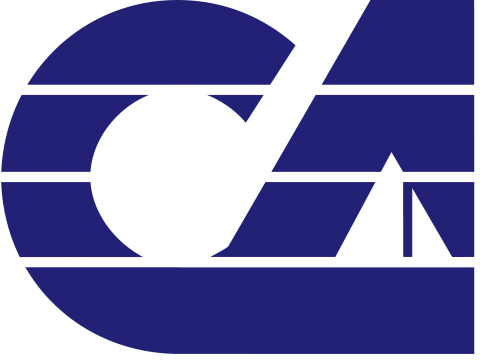 Featured Job
Technology Teacher & Integration Specialist
American School of Puerto Vallarta
Round trip airfare every two years
Early Childhood, Elementary, Middle School
Bachelor
Computer Science/ Technology

Teaching Credential/License
Major medical health insurance
An end-of-year bonus and a re-signing bonus
Full scholarship for up to 2 children
Working paper procurement/renovation
Two week Christmas bonus
Round trip airfare every two years
Housing stipend
ASPV seeks a talented technology teacher to develop student interest, ability, talent, and skill in the use of technology. The teacher works with students to enrich their understanding and experience of the world of technology by introducing them to coding skills and various programs. The technology teacher will work closely with other teachers to promote the integration of technology throughout the elementary school.
INSTRUCTIONAL – RELATED RESPONSIBILITIES
TEACHERS AT THE AMERICAN SCHOOL OF PUERTO VALLARTA:
Are knowledgeable of the school's vision and mission and guide the learning process toward the achievement of such.
Create an instructional environment which provides for optimum learning and exploratory experiences.
Uses curricular objectives to plan and instruct students in reading, language arts, social studies, health, and mathematics.
Provide experiences that enhance the opportunity to develop responsibility, initiative, leadership competencies, cooperation and self-direction.
Implement instructional activities appropriate for student maturity, interests and individual needs using a variety of instructional strategies, such as inquiry, group discussion, discovery, etc.
Make maximum use of instructional time by keeping students actively engaged in learning activities.
Use instructional media and community resources to enhance instruction and student learning.
Check for student understanding of teacher objectives in all instructional activities and classroom procedures.
Provide written plans of instruction as required by administrative direction.
Meet assigned classes in a punctual manner at times designated and in locations assigned.
The American School of Puerto Vallarta, Mexico, is a private, non-profit, nonsectarian, co-educational institution offering a bilingual, multicultural education for students from early childhood through high school.  Founded in 1986, the school is dedicated to an American style education, high academic standards, and the caring environment a small school can offer.
Students benefit from highly-dedicated and talented teachers in a small school atmosphere, and a comprehensive dual curriculum which encompasses that of quality private and public schools in the United States and those established by the Mexican Ministry of Education. Our graduates are accepted into some of the finest universities in the world, such as Brown University in the United States, Queens University in Canada, and TEC in Mexico.
Founded in 1986 by local business leaders, the American School of Puerto Vallarta is a nonprofit, nonsectarian educational institution accredited by the U.S. Southern Association of Colleges and Schools, the Mexican Ministry of Education, and the National University of Mexico.
Similar Jobs

International American School of Cancun
Cancun, Mexico
License required