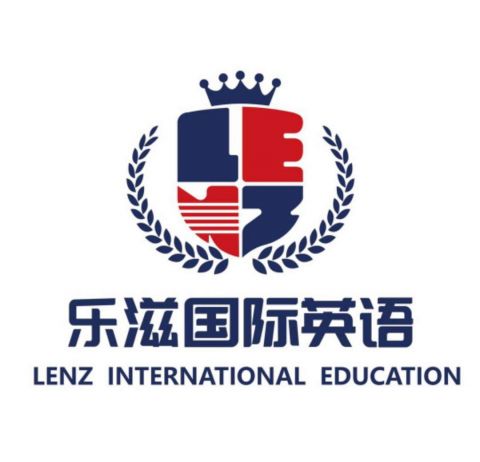 Featured Job
TESOL Teacher
Lenz International Education
Licensed Teacher, University Graduate, ESL Instructor
Candidates MUST;
Be friendly, open-minded, respectful, and enthusiastic.
Be a native English speaker.
Be a citizen of Australia, Canada, Ireland, New Zealand, South Africa, the UK, or the USA.*
Be in good health.*
Have a clean criminal record. *
Possess a Bachelor's degree or higher.*
Be under 55 years old.* (Not applicable for very experienced teachers).
*Requirements of the Chinese work visa
Additionally, candidates would preferably have;
A teaching qualification, valid from one of the above-mentioned countries, OR an English language teaching certificate such as TEFL, TESL, TESOL, TKT, CELTA, etc.
Lenz International Education offers the following benefits;
A salary of 12 000 – 15 000 RMB per month (pre-tax)
Free private apartment
Two weeks paid vacation
Personal accident and medical insurance
Paid transport to and from work
Assistance in obtaining a work permit and visa for China
Assistance in obtaining a Chinese SIM card and bank account
Lenz International Education is urgently seeking a TESOL teacher to work in the beautiful city of Jinan, China. Come join our wonderful team for the experience of a lifetime; we need you ASAP!
The job involves a minimum one year contract and the exciting opportunity to teach a variety of students from kindergarten to university.
Also known as remote teachers, distance teachers or virtual teachers, online teachers and online instructors are trained to teach students online. Online teaching jobs can range from blended courses that offer a combination of in-person and online instruction, to fully online learning. Online teaching offers job opportunities for a wide range of educators, from elementary school teachers to college professors. Online teaching jobs can be either full-time or part-time. If you're a qualified teacher with experience in a classroom setting, then online teaching could be your next big career move.